AAE Online CE
CEX-4 Finding the 4th Canal and Hoping There Isn't a 5th or 6th! and CEX-5 Dentin Preservation
4.2 (5 votes)
CE Credits: 1.0
Finding the 4th Canal and Hoping There Isn't a 5th or 6th!
The presence of additional root canals over and above the expected norm is becoming more common, and peer and non-peer reviewed literature, along with social media outlets, have attempted to aggrandize this issue ad nauseum. A brief look at our historical roots will verify that these anatomical variations have been well known for over 100 years. This presentation will explore all aspects of this contemporary, perceived discovery.
At the conclusion, participants should be able to:
Cite historical and contemporary literature that details these anatomical variations.
Describe the clinical challenges faced when attempting to find and negotiate these variations.
Discuss potential outcomes when these anatomical variations are not found or not addressed clinically
---
Dentin Preservation
This course will review the rationale for dentin preservation in conventional endodontic therapy. It will argue that conserving dentin results in stronger teeth, improved fracture resistance and more tooth retention. It will discuss the importance of conserving cervical canal dentin with proper shaping protocols and the importance of minimizing pulp chamber openings.
At the conclusion, participants should be able to:
Identify the critical areas of dentin to preserve for maximum tooth strength.
Discuss the importance of root-form-appropriate canal shaping and how to achieve it.
Illustrate the preferred pulp chamber profile for maximize tooth strength while still meeting necessary endodontic objectives.
Key:

Complete

Next

Failed

Available

Locked
James L. Gutmann, D.D.S
Dr. James L. Gutmann is Professor Emeritus in Restorative Sciences/Endodontics, Texas A&M University College of Dentistry, Dallas, Texas. He is a Diplomate of the American Board of Endodontics and Past President of the American Association of Endodontists, President of the Academy of the History of Dentistry and Editor of the Journal of the History of Dentistry. He has presented over 800 lectures, papers, and continuing education courses in the United States and 52 foreign countries. Additionally he has authored or co-authored over 300 articles in dental journals and three text books that address scientific, research, educational, and clinical topics and has taught full time for over 27 years at three major universities. He serves as a Consultant to Dentsply Sirona Endodontic SBU.
$i++ ?>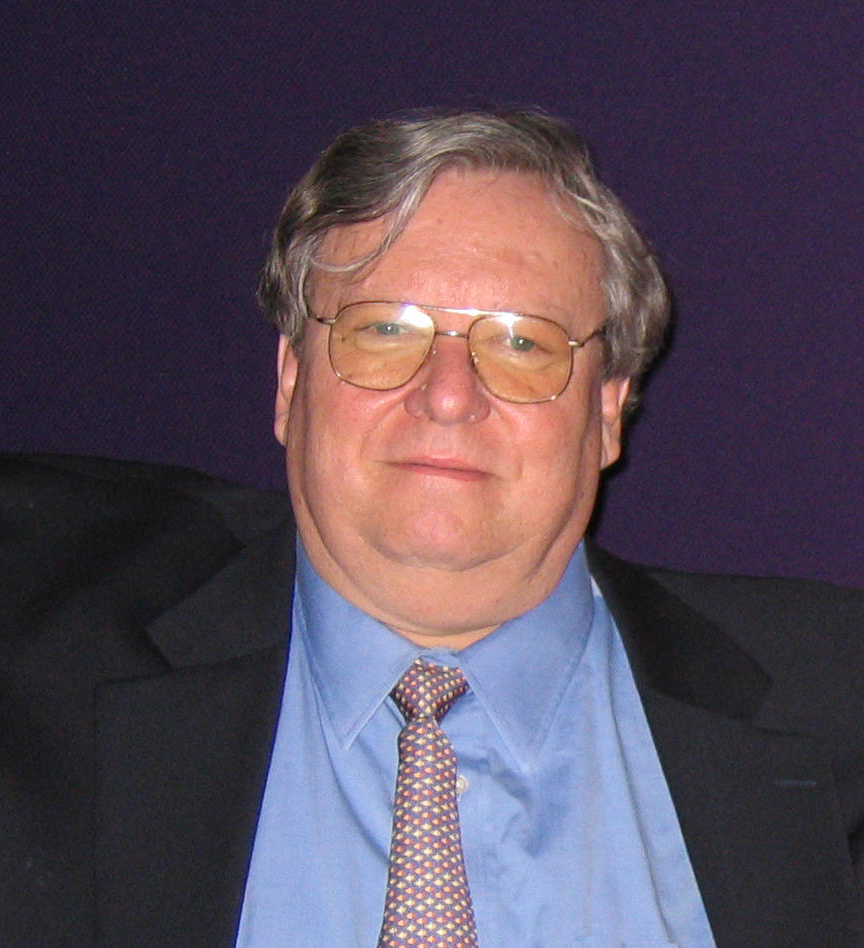 Eric J. Herbranson, D.D.S., M.S.(C)
Dr. Herbranson graduated with a BS in Physics in 1964, a DDS degree from Loma Linda University in 1970 and a MS in Endodontics from Loma Linda University in 1973. He has practiced endodontics in the San Francisco East Bay since that time. He has served on most of the Alameda County Dental Society board positions, including President and Trustee. He was inducted as a Fellow of the International College of Dentists in 2003. He has been actively involved in education for years, has lectured nationally and internationally and authored text book chapters and articles. He was declared Alumni of the Year from Loma Linda University School of Dentistry in 2006 Following his interest in photography he developed the X-Mount camera mount system and is a recognized expert in surgical microscope photography. His non-dental photographs have been published in a number of national magazines. He is a founder of eHuman.com who is the developer of the Tooth Atlas, a computerized atlas of the anatomy of human teeth. It has been recognized as a significant tool in learning the complex microanatomy of teeth and has been adapted by many of the dental schools in the United States.
$i++ ?>
James L. Gutmann, D.D.S.
Disclosure: In accordance with this policy, I declare I have a past or present proprietary or relevant financial relationship or receive gifts in kind (including soft intangible remuneration), consulting position or affiliation, or other personal interest of any nature or kind in any product, service, course and/or company, or in any firm beneficially associated therewith, as indicated below:\
DENTSPLY Tulsa Dental Specialties (Self) : Consultant (Status: Ongoing)
Eric J. Herbranson, D.D.S., M.S.
Disclosure: In accordance with this policy, I declare I have a past or present proprietary or relevant financial relationship or receive gifts in kind (including soft intangible remuneration), consulting position or affiliation, or other personal interest of any nature or kind in any product, service, course and/or company, or in any firm beneficially associated therewith, as indicated below:
eHuman (Self) : Stockholder/Ownership Interest (excluding diversified mutual funds) (Status: Ongoing); Global Surgical Corporation (Self) : Other Financial or Material Support (Status: Terminated --- 2005), product development (Status: Terminated --- 2005); SSWhite Bur, Inc (Self) : Consultant (Status: Ongoing), Honorarium (Status: Ongoing)