AAE Online CE
NS-1 Micro CT and Anatomy
Product not yet rated
CE Hours: 0.0
Program Description:
Root canal anatomy is very complex, and variations in number and arrangement of root canals are significant in many tooth groups. Root canal treatment of teeth with complex anatomy requires not only basic knowledge of variations in the number of root canals, but also knowledge of the possible unique arrangement of the canals. The three-dimensional imaging of teeth using micro-computed tomography is very helpful for the clinician to learn about complex anatomy. Furthermore, scanned teeth can be kept intact and the impact of endodontic procedures on root canal anatomy can be analyzed. Besides the evaluation of alterations of root canals after preparation with different instruments, side effects like hard tissue debris accumulation into non-instrumented areas can be displayed and calculated.
At the conclusion, participants should be able to:
Detail the possible anatomical variations in human teeth.
Describe the impact of complex root canal anatomy on shaping procedures.
Describe the abilities of different chemomechanical preparation systems to shape and clean complex root canal anatomy.
Key:

Complete

Next

Failed

Available

Locked
Open to listen to or download MP3 audio.
Open to listen to or download MP3 audio.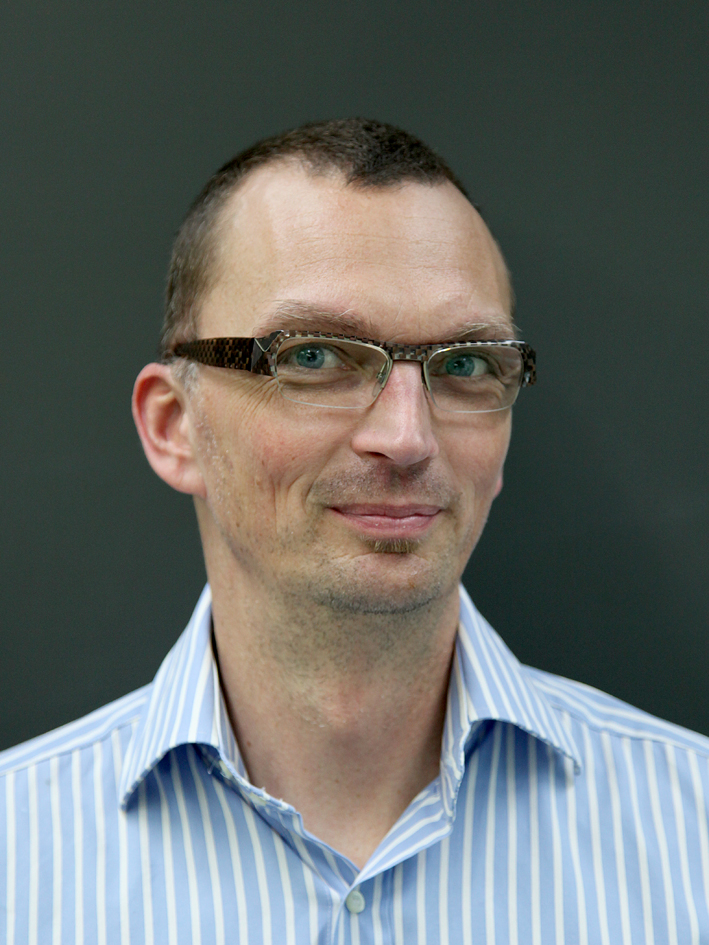 Frank Paque, D.M.D.
Frank Paque was born 1966 in Freiburg i. Br., Germany. He graduated from the University of Berlin in 1995, where he subsequently worked as an assistant professor until 2000. Between 2000 and 2003 he was employed at the Department of Operative Dentistry, Preventive Dentistry and Periodontology, University of Göttingen, Germany. He received a certificate in Endodontics from the German Society for Conservative Dentistry. In 2003, Dr Paque moved to Zurich, Switzerland to work with Dr. Barbakow, Dr. Peters and eventually Dr. Zehnder in the Division of Endodontology at the Clinic of Preventive Dentistry, Periodontology, and Cariology, University of Zürich. He is currently senior lecturer in the department and works part-timein private praxis limited to endodontics. His main research interests are in the improvement of both chemical and mechanical debridement of root canals. Most of his research involved micro computed tomography.
$i++ ?>
G. Kent Mangelson

I declare that I have no proprietary, financial, or other personal interest of any nature or kind in any product, service, course, and/or company, or in any firm beneficially associated therewith, that will be discussed or considered during the proposed presentation.