AAE Online CE
NS-14 Present and Future in Endodontic Disinfection
5 (1 vote)
CE Credits: 1.5
Program Overview:
Infection control is paramount in clinical endodontics. The main steps involved in root canal disinfection are chemomechanical procedures and intracanal medication. To optimize bacterial elimination during or following chemomechanical procedures, several strategies, devices and substances have been introduced. Among currently marketed systems, ultrasonic activation has been widely used to activate and potentiate endodontic irrigants. An alternative for ultrasonic activation of irrigants is laser-activated irrigation (LAI) or photon-initiated acoustic streaming. LAI (especially with Erbium lasers) can be more efficient for debris removal out of root canals and interaction with the endodontic biofilms, thanks to the induction of specific cavitation phenomena and acoustic streaming. Other wavelengths are also used for endodontic applications and some are now explored to be used for LAI. The use of nanoparticles to combat infections has increased over the past decade, and their applications for endodontic purposes, including photodynamic therapy and laser-induced photoporation is proposed. In addition to state-of-the-art discussion on endodontic disinfection, future perspectives for improvement will be presented.
At the conclusion, participants should be able to:
Discuss where we are now in terms of endodontic disinfection.
Recognize the difficulties to attain proper disinfection of the root canal system.
Recognize the possibilities to combat infection, including ultrasonic and laser activation of irrigants and the use of nanoparticles.
Key:

Complete

Next

Failed

Available

Locked
Open to listen to or download MP3 audio.
Open to listen to or download MP3 audio.
5 Questions | Unlimited attempts | 4/5 points to pass
5 Questions | Unlimited attempts | 4/5 points to pass
1.50 CE credits | Certificate available
1.50 CE credits | Certificate available
| Access Date | Quiz Result | Score | Actions |
| --- | --- | --- | --- |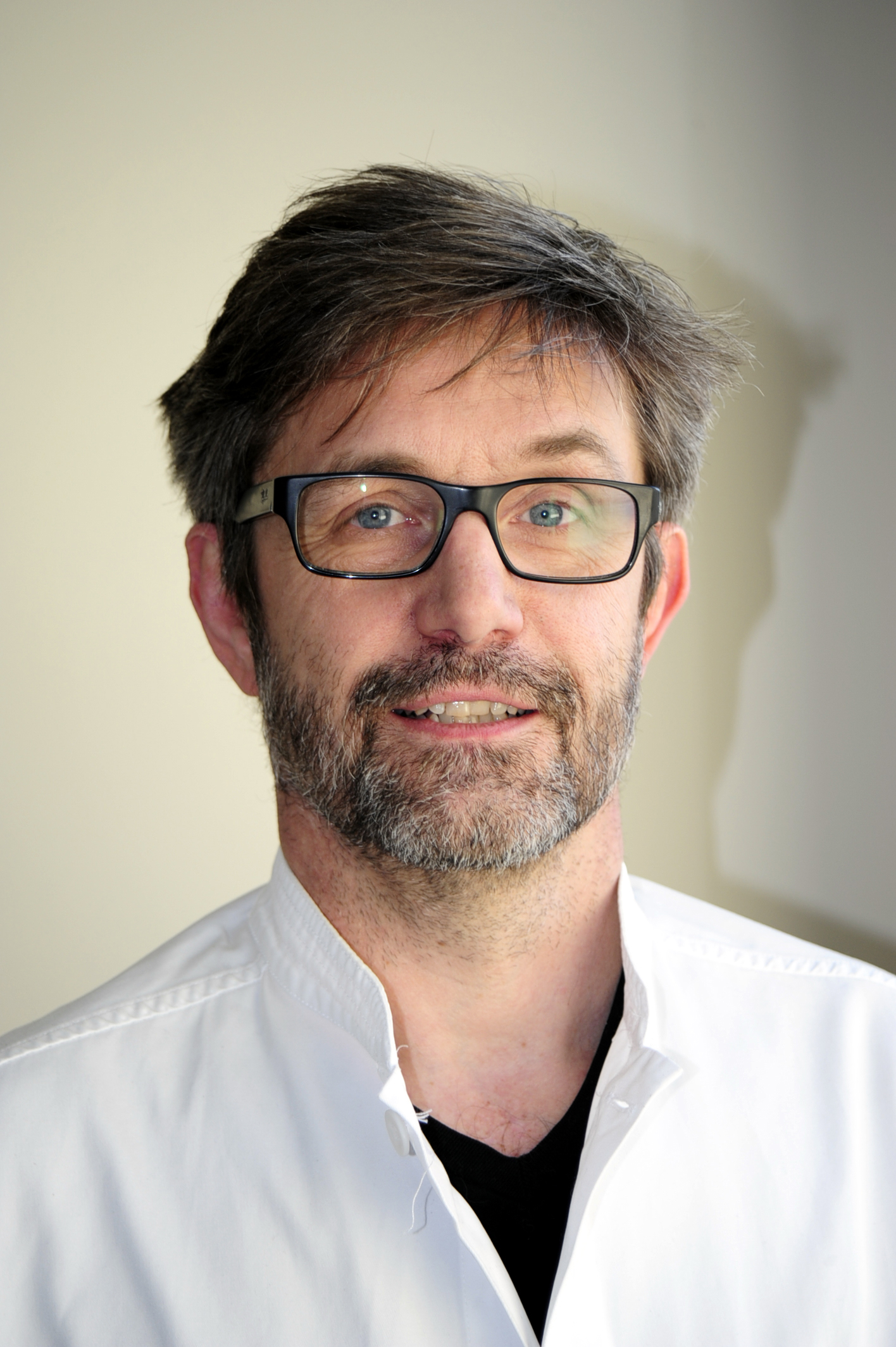 Roeland J.G. De Moor, D.D.S., Ph.D., M.Sc.
Prof. dr. Roeland De Moor graduated in 1984 at the Ghent University (Belgium), where he completed a MSc in Paediatric Dentistry and Traumatology, and a MSc in Restorative Dentistry and Endodontology. He received his PhD in 1995. From 1984 until 1998 he ran a private dental clinic with focus on restorative dentistry and endodontics, and became endodontist in 1997. He was appointed as an associate professor in 1998, full professor in 2008 and ordinary full professor in 2014 at the Ghent University, where he teaches restorative dentistry, endodontics and dento-alveolar traumatology. He is the chair of the Department of Restorative Dentistry and Endodontology, and in charge of the three-year Master after Master programme in Endodontics, and postgraduate training in laser dentistry. Research is focussed on root canal cleaning and disinfection a.o. with laser activated irrigation and light activated nanoparticles, the use of lasers and light in endodontics such as Laser Doppler Flow Metry and dental laser bleaching. His department has also an epidemiological research line focussing on endodontic quality, minimal invasive restorative and endodontic techniques and the use of bioactive materials in endodontics.
$i++ ?>
Disclosure: I declare that I have no proprietary, financial, or other personal interest of any nature or kind in any product, service, course, and/or company, or in any firm beneficially associated therewith, that will be discussed or considered during the proposed presentation.