AAE Online CE
NS-17 Root Canal Preparation Instruments: Where Are We Now and Where May We Be Going?
Product not yet rated
CE Credit: 0
Program Overview:
The purpose of endodontic instruments is to shape the inside of the root canal system in order to help remove pulp tissue and facilitate the disinfection and obturation of the canal space. Unfortunately, endodontic manufacturers, to avoid instrument separation, produce instruments designed for the clinician with minimal skills. This results in instruments possessing high torque strength designed by engineers with little or no regard to production of instruments for use by skilled clinicians. Engineers, innovators and endodontists should be aware of the elements involved in instrument design material, surface texture, tip configuration, cross-sectional shape and core diameter, symmetry, taper, helical angle and pitch. But what are the ideal parameters and can one instrument really satisfy all of our needs? The presenters for this session will elucidate their decades of experience and research on this subject while offering their individual opinions as to the current state of the art and the most likely future of endodontic instruments.
At the conclusion, participants should be able to:
Discuss the parameters of the ideal endodontic file.
Discuss the deficiencies of the current endodontic files.
Discuss the potential future of endodontic files.
Components visible upon registration.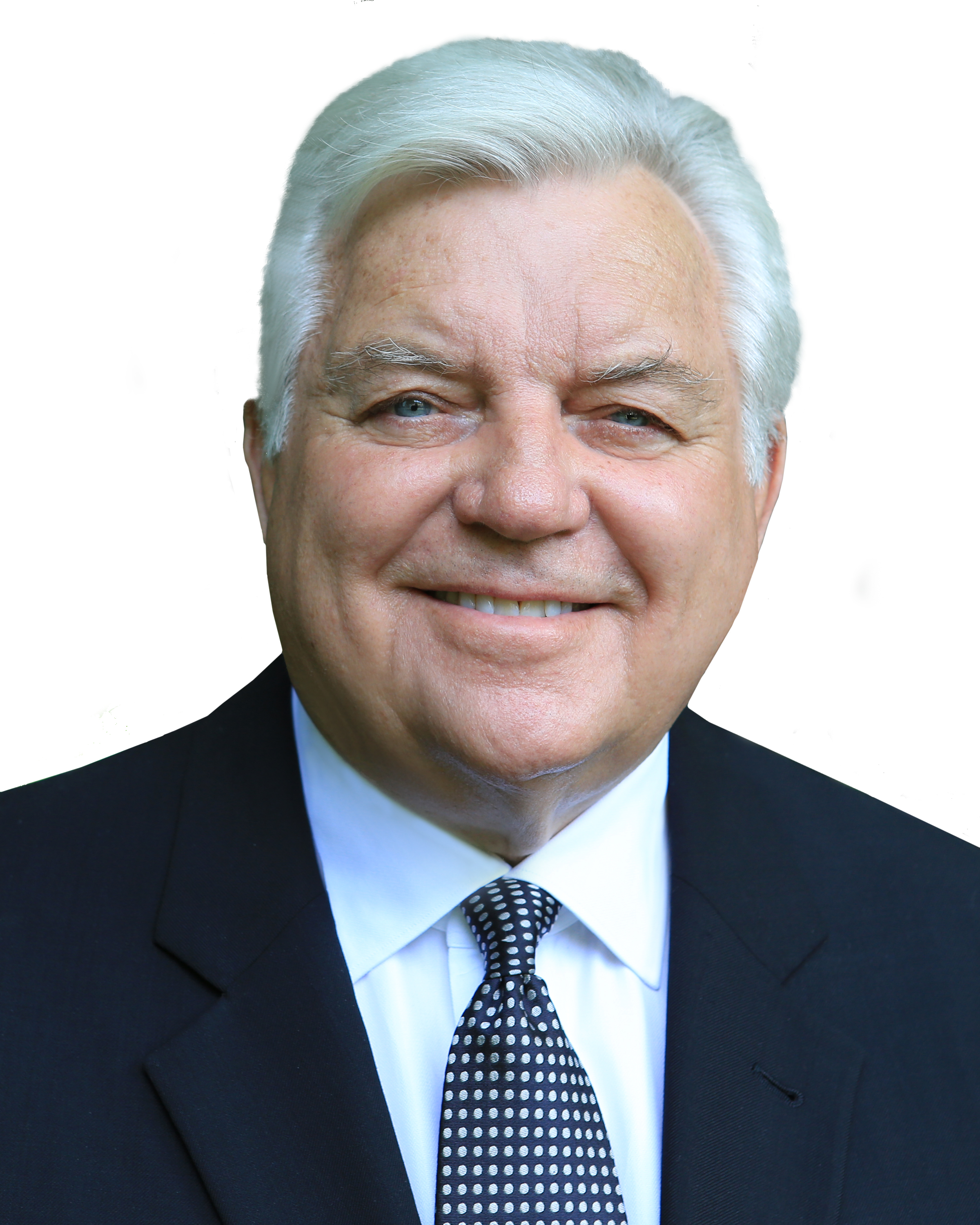 John T. McSpadden, D.D.S.
International author and lecturer. Prolific inventor for endodontic instruments. Lectured to national endodontic associations including: American, Canadian, Mexican, British, French, Italian, European, Swiss, Swedish and Japanese. Authored the text, "Mastering Endodontic Instrumentation. Awards include: Honorary member of the French Endodontic Society, International Louis I Grossman Award, President's Award and Ralph A Summers Award.
$i++ ?>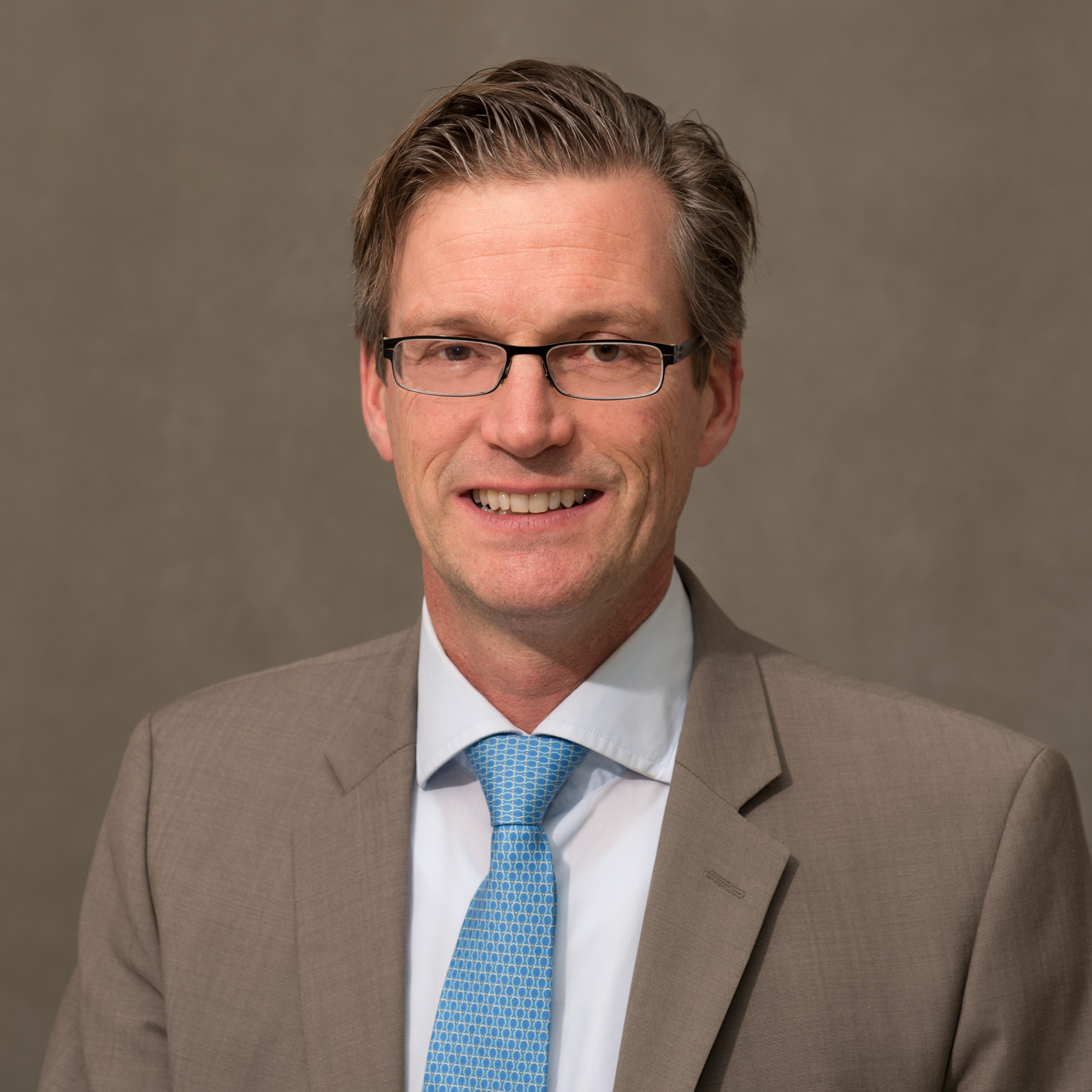 Ove A. Peters, D.MD, M.S., Ph.D.
Ove A. Peters, DMD, MS, PhD, is tenured professor and the Chair of the Department of Endodontics, as well as Director of the Advanced Education Program in Endodontology, at the University of the Pacific in San Francisco, California. He earned his dental degree from the University of Kiel, Germany, his endodontic certificates first in 2001 from the University of Zurich, Switzerland, and then again along with an MS degree in 2006 from the University of California, San Francisco.
Dr. Peters served as an Assistant Professor of Prosthodontics from 1993¬1996 at the University of Heidelberg and as the Head of the Faculty Practice in restorative dentistry at the University of Zurich in 2001. He is a fellow of the American and International Colleges of Dentists, a Diplomate of the American Board of Endodontics, and a recipient of multiple awards, including the Louis I. Grossman and the Hans Genet Awards.
In addition to his role as Associate Editor of the International Endodontic Journal, Dr. Peters has authored more than 175 scientific articles, abstracts, and 15 chapters in endodontic textbooks, as well as two books, and has lectured both nationally and internationally.
His main scientific interests are the design and performance of root canal instruments. In this area Dr. Peters has developed novel methods of three-dimensional imaging and mechanical testing. He has also assessed the efficacy of antimicrobial regimes in root canal treatment. More recently he became involved in research in endodontic and stem cell biology.
$i++ ?>
John T. McSpadden, D.D.S.
Disclosure: In accordance with this policy, I declare I have a past or present proprietary or relevant financial relationship or receive gifts in kind (including soft intangible remuneration), consulting position or affiliation, or other personal interest of any nature or kind in any product, service, course and/or company, or in any firm beneficially associated therewith, as indicated below:
Brasseler USA (Self) : royalty (Status: Ongoing); NanoEndo, LLC (Self) : owner (Status: Ongoing); Sybron Kerr (Self) : royalty (Status: Ongoing)
Ove A. Peters, B.D.S., M.S., Ph.D.
Disclosure: In accordance with this policy, I declare I have a past or present proprietary or relevant financial relationship or receive gifts in kind (including soft intangible remuneration), consulting position or affiliation, or other personal interest of any nature or kind in any product, service, course and/or company, or in any firm beneficially associated therewith, as indicated below:
Coltene (Self) : Honorarium (Status: Terminated --- October 15, 2015); DENTSPLY Tulsa Dental Specialties (Self) : Consultant (Status: Ongoing); Sonendo Inc. (Self) : Consultant (Status: Terminated --- June 4, 2015)