AAE Online CE
NS-22 Bioceramic Root Repair Material: Clinical Applications With an Evidence
Product not yet rated
CE Credits: 0
Program Overview:
Endodontic microsurgery has evolved tremendously due to advances in materials and surgical techniques. In the last decade, Mineral Trioxide Aggregate has become the material of choice based on biological principles; however, the cost and handling properties remain practical obstacles to its use. Recently, other calcium silicate cements, like EndoSequence® Root Repair Material (Brasseler USA, Savannah, Ga.) have been introduced that overcome some of these working issues. This presentation will review the clinical applications, outcomes and biological responses of bioceramic root repair materials.
At the conclusion, participants should be able to:
Discuss the physical properties of bioceramic root-end filling materials.
Identify the studies evaluating the biological responses of bioceramic materials.
Discuss advantages and limitations of bioceramic materials.
Key:

Complete

Next

Failed

Available

Locked
Open to listen to or download MP3 audio.
Open to listen to or download MP3 audio.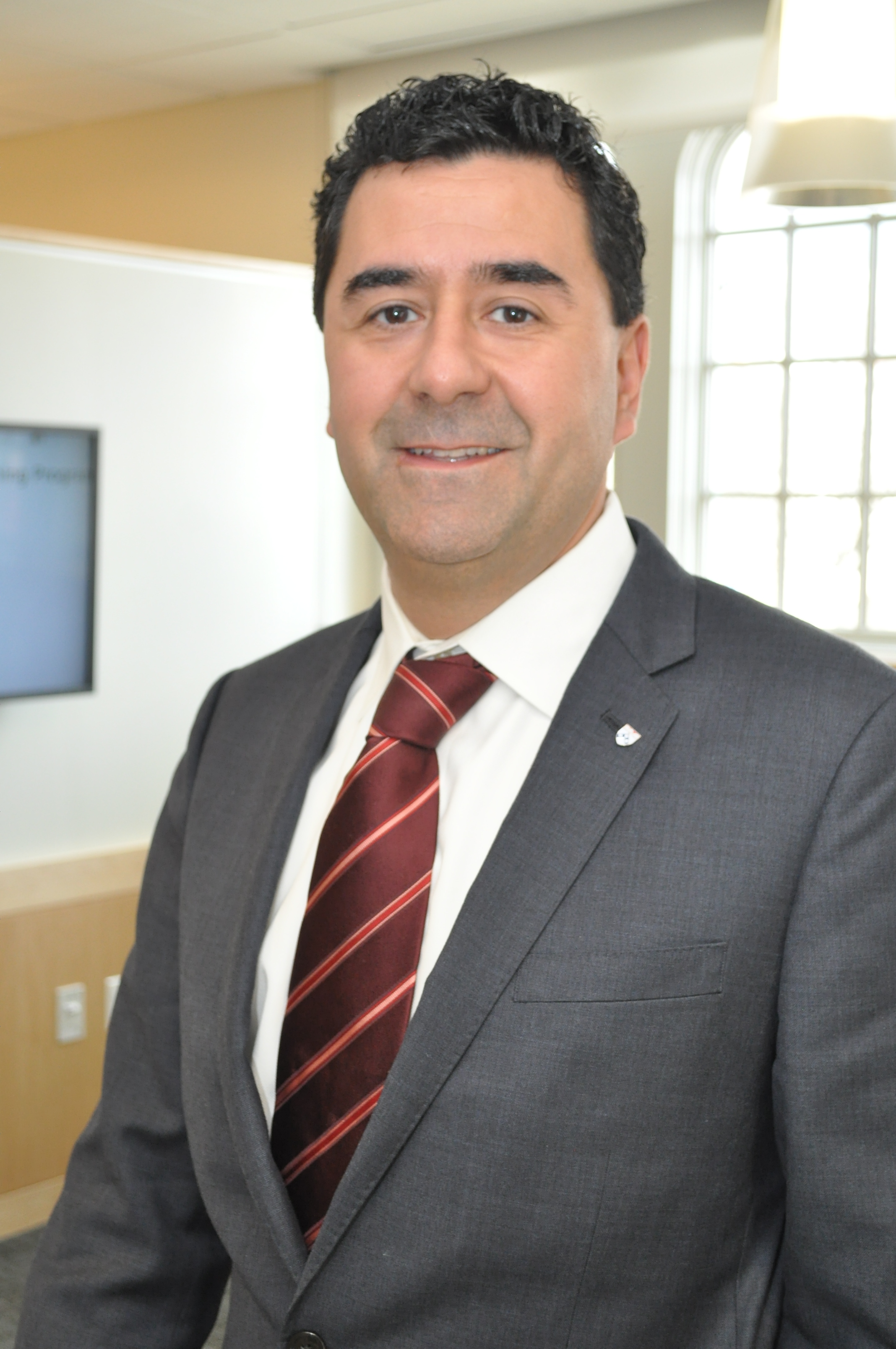 Bekir Karabucak, D.M.D., M.S.
Dr. Karabucak is Associate Professor/Clinician Educator, Interim Chair and Director of post-graduate program in the Department of Endodontics. Dr. Karabucak serves as director of Advanced Dental Education in the School of Dental Medicine. After earning his dental degree from Istanbul University School of Dental Medicine in 1993, Dr. Karabucak completed his endodontic postgraduate training at the Department of Endodontics at Penn, where he also received his Masters in Oral Biology in 1998. He later earned his DMD degree from Penn Dental Medicine in 2002. He's the attending endodontist at the Children's Hospital of Philadelphia since 2005. He is a Diplomate of the American Board of Endodontics. He lectured at national and international conferences and also serves as a reviewer for the Journal of Endodontics.
$i++ ?>
Bekir Karabucak, D.M.D., M.S.

I declare that I have no proprietary, financial, or other personal interest of any nature or kind in any product, service, course, and/or company, or in any firm beneficially associated therewith, that will be discussed or considered during the proposed presentation.