AAE Online CE
O-1 Modern Clinical Dilemma: Endo Versus Implants
4 (1 vote)
CE Credits: 0
Course Description: Are endodontically treated teeth really less predictable than a dental implant-supported restoration? Are they really more likely to fail? Do they really have a poor prognosis? With the significant advancement of endodontic procedures in the last decade, the answers are not what implantologists have believed. Do implants really have fewer complications? When is the prognosis of the tooth unfavorable, and at what point is extraction and an implant the best option? We should question our treatment choices more critically, suggest useful answers to many of the questions, provide ourselves with objective criteria on which to base our judgments and, finally, offer solutions so that we can make better choices for the treatment of our patients. In this presentation, outcomes of both endodontic treatment and implants will be evaluated to provide some answers to the above critical questions.
At the conclusion, participants should be able to:

Discuss the outcomes of nonsurgical and surgical endodontics and implants.
Describe why dentists are choosing implants over endodontic treatment.
Explain the complications arising from implants and endodontically treated teeth.
Key:

Complete

Next

Failed

Available

Locked
Open to listen to or download MP3 audio.
Open to listen to or download MP3 audio.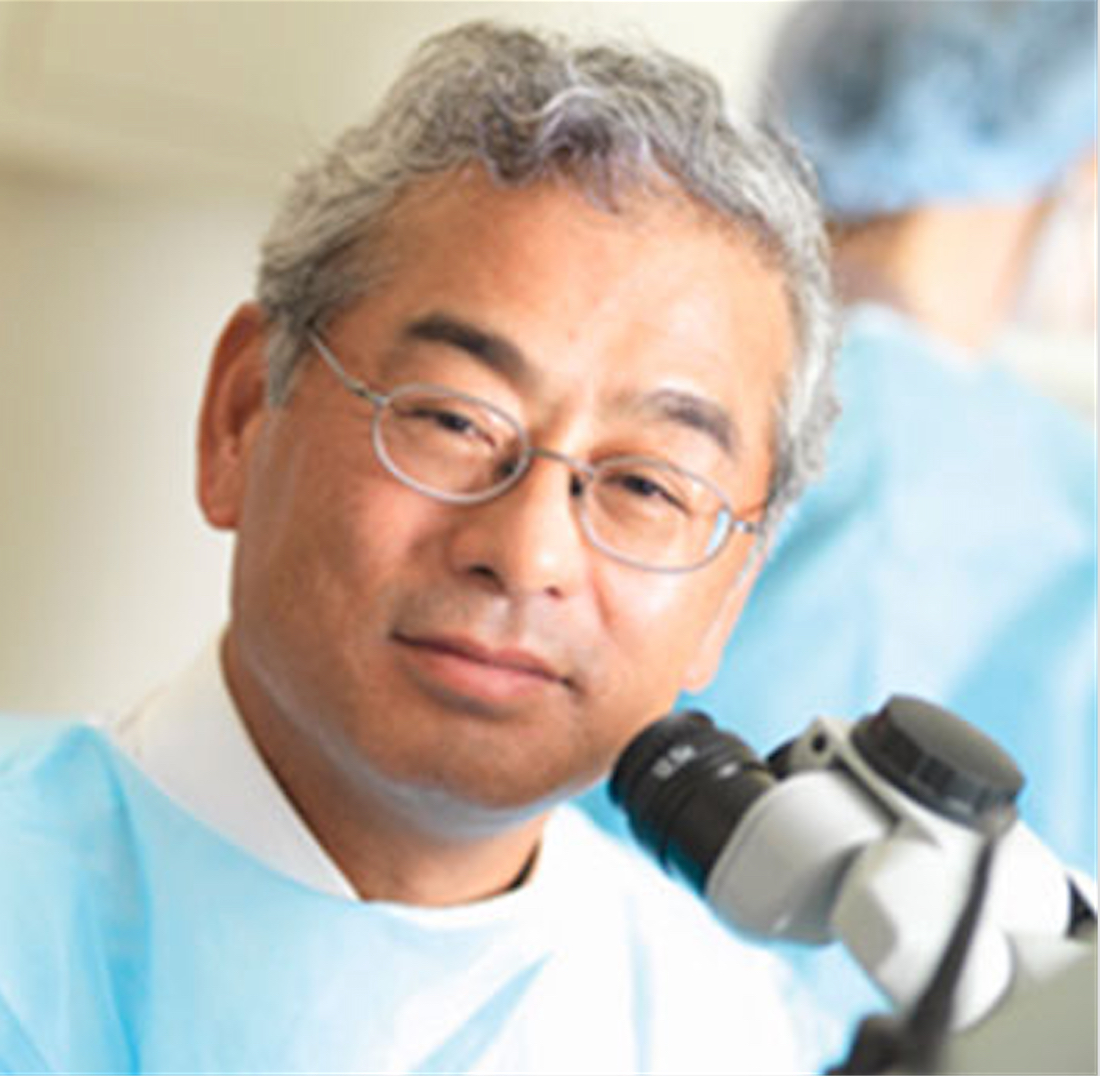 Syngcuk Kim, D.D.S., Ph.D.
Associate Professor and Chair, Department of Endodontics, College of Dental Medicine, Columbia University, 1984-1992. Louis I Grossman Professor, School of Dental Medicine University of Pennsylvania since 1992. Chairman Department of Endodontics 1992-2014 Associate Dean for Global Affairs and Advanced Dental Education, School of Dental Medicine since 2011. Established Microsurgery Training Center at Penn in 1993 and trained over one thousand endodontists and dentists from 42 countries. Instituted the use of the microscope in the postgraduate curriculum in 1992, the first such move in the history of endodontic education. In 2013 established the new state-of-the-art Endodontic Clinic built by generous donation alumni and friends and was named the "Syngcuk Kim Endodontic Clinic" attributed to his teaching at Penn. Organized Global Penn Endo Symposia in Korea, China, Japan, Germany, Poland, Mexico, Taiwan and Brazil with huge success. Practices part-time in New York City. Ralph F. Sommer Award for significant publications from the AAE, 2005; University of Graz, Austria, Honorary Medical Doctor (MD), 2002; Louis I. Grossman Award for excellence in research from the American Association for Endodontists (AAE), 1992; Pulp Biology Research Award from the International Assoc of Dental Research (IADR), 1991
$i++ ?>
Syngcuk Kim, D.D.S., Ph.D.
Disclosure: In accordance with this policy, I declare I have a past or present proprietary or relevant financial relationship or receive gifts in kind (including soft intangible remuneration), consulting position or affiliation, or other personal interest of any nature or kind in any product, service, course and/or company, or in any firm beneficially associated therewith, as indicated below:Obtura Spartan: Consultant, (Status: Ongoing), Receiving royalty of my invention from the co. (Status: Ongoing)