AAE Online CE
Part 2: Endodontic Treatment Outcomes in 2-D and in 3-D: Impacts and Dilemmas
Product not yet rated
CE Hours: 0 CE hour
Description: Knowledge of treatment outcomes empowers clinicians to (1) inform patients on prognosis for alternative treatment options, (2) assess effectiveness of specific treatment interventions, and (3) define for patients the specific post-treatment outcome of a treated tooth. The current emphasis on evidence-based endodontics and the favorable outcomes of implants have led to an increased interest in endodontic outcome studies; however, because measuring and reporting outcomes may be biased, reported outcomes vary and may misrepresent actual reality.The growing interest in endodontic treatment outcomes has generated two contemporary dilemmas: (1) Should outcomes be assessed with CBCT considering the limitations of periapical radiographs in detecting periradicular disease? (2) Should outcome assessment focus on health/disease, primarily assessed by radiographic imaging, or on absence/presence of clinical signs/symptoms? This session will address these dilemmas in three parts. It will characterize the detection ability of periradicular findings by 2D and 3D imaging. It will then define appropriate endodontic treatment outcomes and debate the possible role of 3D imaging in assessing periradicular health/disease. Finally, it will summarize the current best evidence for nonsurgical endodontic treatment outcomes with regards to periradicular health/disease and clinical signs/symptoms based on 2D imaging, and relate those outcomes to assessment with 3D imaging.
At the conclusion, participants should be able to:
Recognize the differences in detecting periradicular findings by 2D and 3D imaging
Discuss the specific goals of endodontic treatment and the associated treatment outcomes
Inform patients on the pre-treatment prognosis and define the post-treatment outcome based on the current best evidence
Key:

Complete

Next

Failed

Available

Locked
Open to listen to or download MP3 audio.
Open to listen to or download MP3 audio.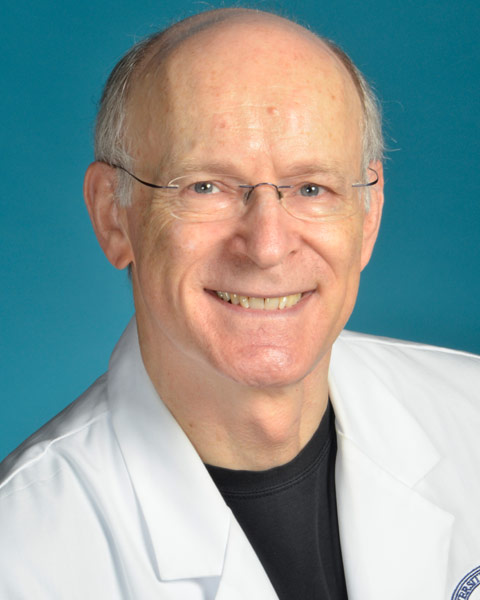 Shimon Friedman, D.M.D.
Professor
Dr. Shimon Friedman is Professor and former Head of Endodontics and Director of the M.Sc. Endodontics Program at the Faculty of Dentistry, University of Toronto, Canada. With over 245 peer-reviewed publications, textbook chapters and research abstracts, Dr. Friedman has acquired extensive experience in conducting and supervising endodontic research projects, culminating in being awarded the AAE's 2008 Louis I. Grossman Award, as well as the AAE's 2018 I.B. Bender Lifetime Educator Award, for outstanding contributions to endodontic science. Dr. Friedman's current research focuses on clinical outcomes that form the evidence-base for nonsurgical and surgical endodontic treatment, and on impacts of contracted endodontic cavity designs on nonsurgical treatment efficacy and biomechanical responses of teeth.
$i++ ?>
Shimon Friedman, D.MD
declare I have a past or present proprietary or relevant financial relationship or receive gifts in kind (including soft intangible remuneration), consulting position or affiliation, or other personal interest of any nature or kind in any product, service, course and/or company, or in any firm beneficially associated therewith, as indicated: DENTSPLY SIRONA Endodontics