AAE Online CE
Point/Counterpoint: Minimally Invasive Endodontics vs. Conventional Endodontics
3.25 (4 votes)
CE Hours: 0
Course Description:
Endodontic success suggests a healthy peri-radicular periodontium while maintaining the tooth in function for the life of the patient. This session will examine how new techologies if used correctly can provide a root canal space that has minimal microbial load while still maintaining enough strength of the tooth to withstand functional stresses.
At the conclusion, participants should be able to:

Define root canal success and success using survivability as the outcome.
Describe the biologic and functional requirements for successful endodontics.
Describe how both can be achieved using new technologies.
Key:

Complete

Next

Failed

Available

Locked
Open to listen to or download MP3 audio.
Open to listen to or download MP3 audio.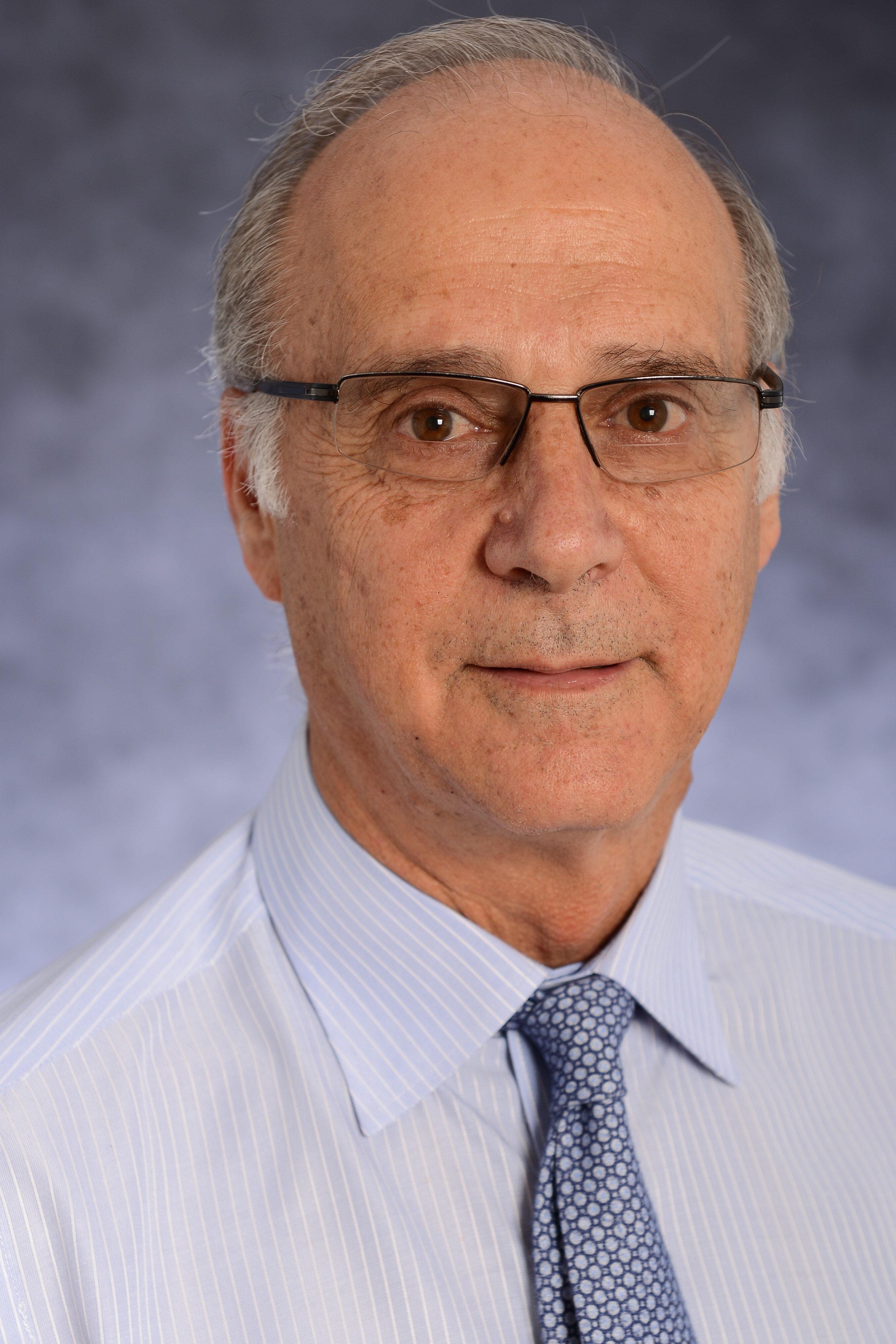 Martin Trope, D.M.D.
Dr. Martin Trope was born in Johannesburg, South Africa where he received his BDS degree in dentistry in 1976. From 1976 to 1980 he practiced General Dentistry and Endodontics. In 1980 he moved to Philadelphia to specialize in Endodontics at the University of Pennsylvania. After graduating as an Endodontist he continued at the University of Pennsylvania as a faculty member until 1989 when he became Chair of Endodontology at Temple University, School of Dentistry. In 1993 he accepted the JB Freedland Professorship in the Department of Endodontics at the University of North Carolina at Chapel Hill, School of Dentistry. Named in honor of one of the founding fathers of Endodontics, the Freedland Professorship recognizes significant contributions to the specialty. Dr. Trope is currently Clinical Professor, Department of Endodontics, School of Dental Medicine, University of Pennsylvania and in private practice in Philadelphia. Dr. Trope's is actively involved in the development, design and promotion of new technological advancements in Endodontics. Presently he acts as Clinical Director for Brasseler USA. He has created Next Level Endodontics, continuing dental education, combining his extensive background of the theoretical world of academics with his considerable experience in private practice.
$i++ ?>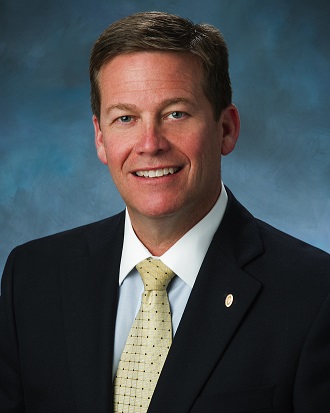 George A. Bruder, D.M.D.
George A. Bruder, D.M.D. – Dr. Bruder was the founding Chair of the Department of Endodontics and Director of the Advanced Specialty Education Program in Endodontics at Stony Brook University School of Dental Medicine from 2006 – 2015. In 2012, Dr. Bruder was awarded the prestigious Edward M. Osetek Educator Award from the American Association of Endodontists and is also a member of Omicron Kappa Upsilon, National Dental Honor Society. Dr. Bruder is a Diplomate of the American Board of Endodontics and the Coordinator of Micro-Endodontics and Endodontic Technologies in the Advanced Graduate Program in Endodontics at Harvard School of Dental Medicine. Dr. Bruder has delivered more than 750 lectures both nationally and internationally and published numerous articles on Micro-Endodontics and Endodontic technologies. In addition, he has authored and co-authored numerous text book chapters including the chapter on non-surgical Micro-Endodontic Retreatments with Dr. Robert R. White in Color Atlas of Endodontics, by Dr. William Johnson. Currently, Dr. Bruder divides his time between his family, private practice in New York, and providing the ultimate in hands-on participation continuing education programs held in Palm Beach Gardens, FL, at the facility he co-founded with Dr. Sergio Kuttler, International Dental Institute – Forever Learning (IDI-FL). Dr. Bruder serves as CFO and Director at IDI-FL.
$i++ ?>
George A. Bruder, D.M.D.
Disclosure: In accordance with this policy, I declare I have a past or present proprietary or relevant financial relationship or receive gifts in kind (including soft intangible remuneration), consulting position or affiliation, or other personal interest of any nature or kind in any product, service, course and/or company, or in any firm beneficially associated therewith, as indicated below: DENTSPLY Tulsa Dental Specialties : Consultant, Honorarium
Martin Trope, D.M.D.
Disclosure: In accordance with this policy, I declare I have a past or present proprietary or relevant financial relationship or receive gifts in kind (including soft intangible remuneration), consulting position or affiliation, or other personal interest of any nature or kind in any product, service, course and/or company, or in any firm beneficially associated therewith, as indicated below: Brasseler USA: Clinical Director, Other Financial or Material Support Sybronendo: Other Financial or Material Support, Royalties-Resilon