AAE Online CE
S-6 Endodontic Microsurgery: Biological Principles, Treatment Decision
5 (1 vote)
CE Credits: 0
Course Description: From a biological perspective, nonsurgical retreatment should be the first choice of therapy for post-treatment endodontic disease (PTED). However, achieving critical disinfection of the apical third is not always possible by retreatment, or doing so will jeopardize the survivability of the tooth. With the introduction of new technologies such as CBCT for surgical treatment planning, microscopic instruments, operating microscopes and biocompatible/active retrofilling materials such as bioceramics, the success rate of endodontic microsurgery has significantly improved. In fact, recent literature shows that, when indicated, endodontic microsurgery will lead to success rates equal to or even higher than nonsurgical retreatment. In this presentation, clinical strategies for the treatment of PTED will be discussed. Several clinical cases will be presented using video demonstrations illustrating each clinical step throughout the endodontic microsurgical procedures, including soft- and hard-tissue management, root-end preparation and the use of the new second-generation bioceramic retrofilling materials.
At the conclusion, participants should be able to:

Discuss when surgical retreatment is indicated for PTED .
Use CBCT technology for the diagnosis and surgical treatment planning.
Describe the materials, instruments and techniques used during microsurgery procedures
Key:

Complete

Next

Failed

Available

Locked
Open to listen to or download MP3 audio.
Open to listen to or download MP3 audio.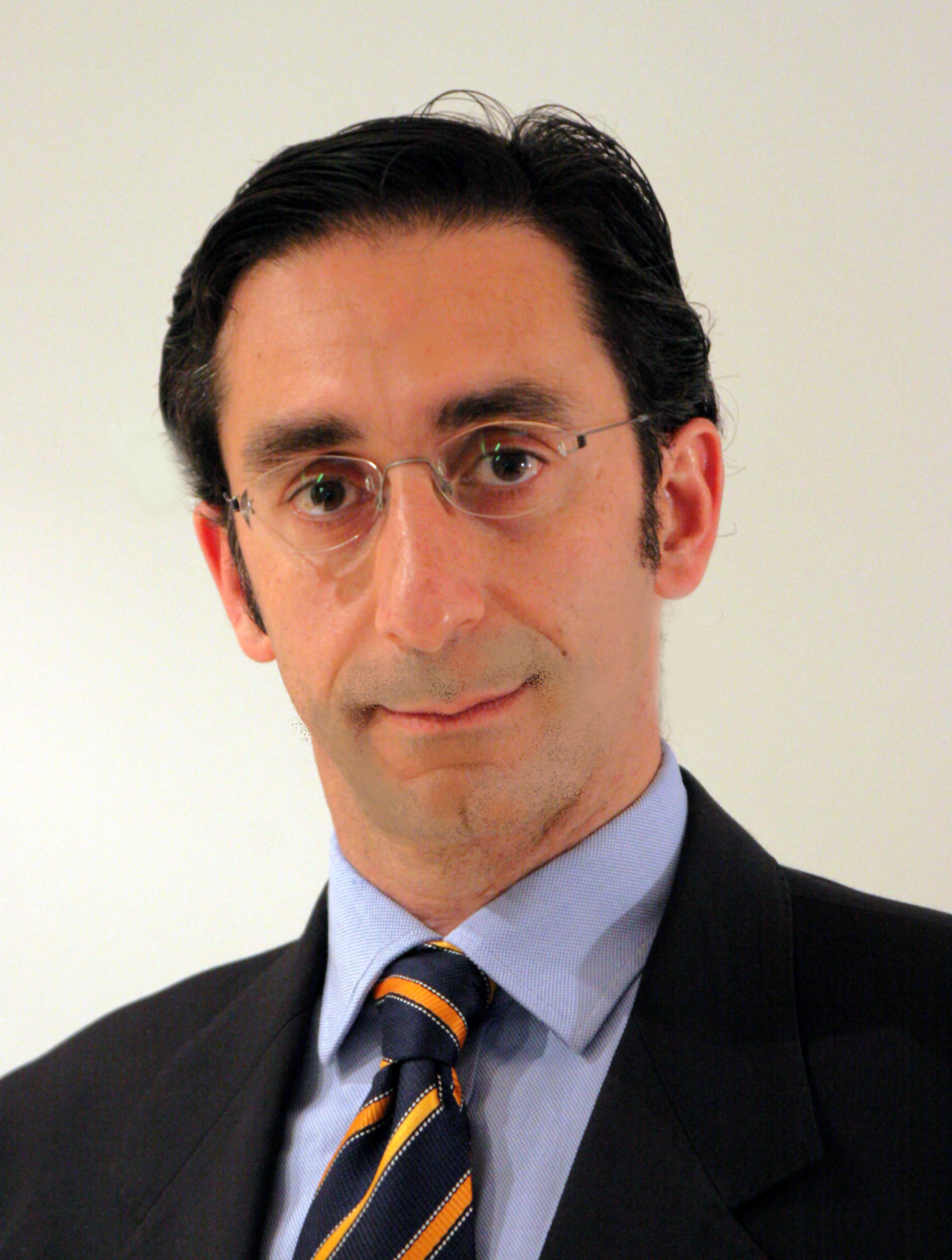 Gilberto J. Debelian, D.M.D., Ph.D.
Dr. Gilberto Debelian has completed his specialization in Endodontics from the University of Pennsylvania, School of Dental Medicine in 1991 and received the Grossman Student Award in Endodontics. He has concluded his PhD studies at the University of Oslo in 1997 on endodontic microbiology. His is an adjunct visiting professor at the post-graduate program in endodontics, University of North Carolina in Chapel Hill, and University of Pennsylvania in Philadelphia. Dr. Debelian maintains a private practice limited to Endodontics as well as an advance endodontic microscopy center – EndoInn - in Bekkestua, Norway. Dr. Debelian has authored 3 chapter books, one book in Endodontics and written more than 60 scientific and clinical papers. He is currently the director of the Oslo Endodontic Study Club and past vice-president of the Norwegian Endodontic Society. Dr. Debelian has lectured nationally and internationally on different biological and clinical topics in endodontics.
$i++ ?>
Gilberto J. Debelian, D.M.D., Ph.D.
Disclosure: In accordance with this policy, I declare I have a past or present proprietary or relevant financial relationship or receive gifts in kind (including soft intangible remuneration), consulting position or affiliation, or other personal interest of any nature or kind in any product, service, course and/or company, or in any firm beneficially associated therewith, as indicated below:
Brasseler, USA: Consultant
FKG Dentaire, Switzerland: Consultant