AAE Online CE
SP-14 Irrigation: Interactions Between Solutions
Product not yet rated
CE Credit: 0
Program Overview:
Irrigation plays an important role in the debridement and disinfection of the root canal system and is an essential part of root canal preparation procedures. Countless compounds in aqueous solution have been suggested as root canal irrigants. However, the occurrence of persistent root canal infection is a common clinical problem in endodontics. The use of a combination of irrigants is particularly effective in the removal of organic and inorganic debris. Although such combination of irrigants may enhance their antimicrobial properties, possible chemical interactions among the irrigants have to be considered.
At the conclusion, participants should be able to:
Discuss current research related to use of a combination of irrigants.
Describe limitations in interactions among the irrigants.
Describe the clinical implication of these interactions.
Key:

Complete

Next

Failed

Available

Locked
Open to listen to or download MP3 audio.
Open to listen to or download MP3 audio.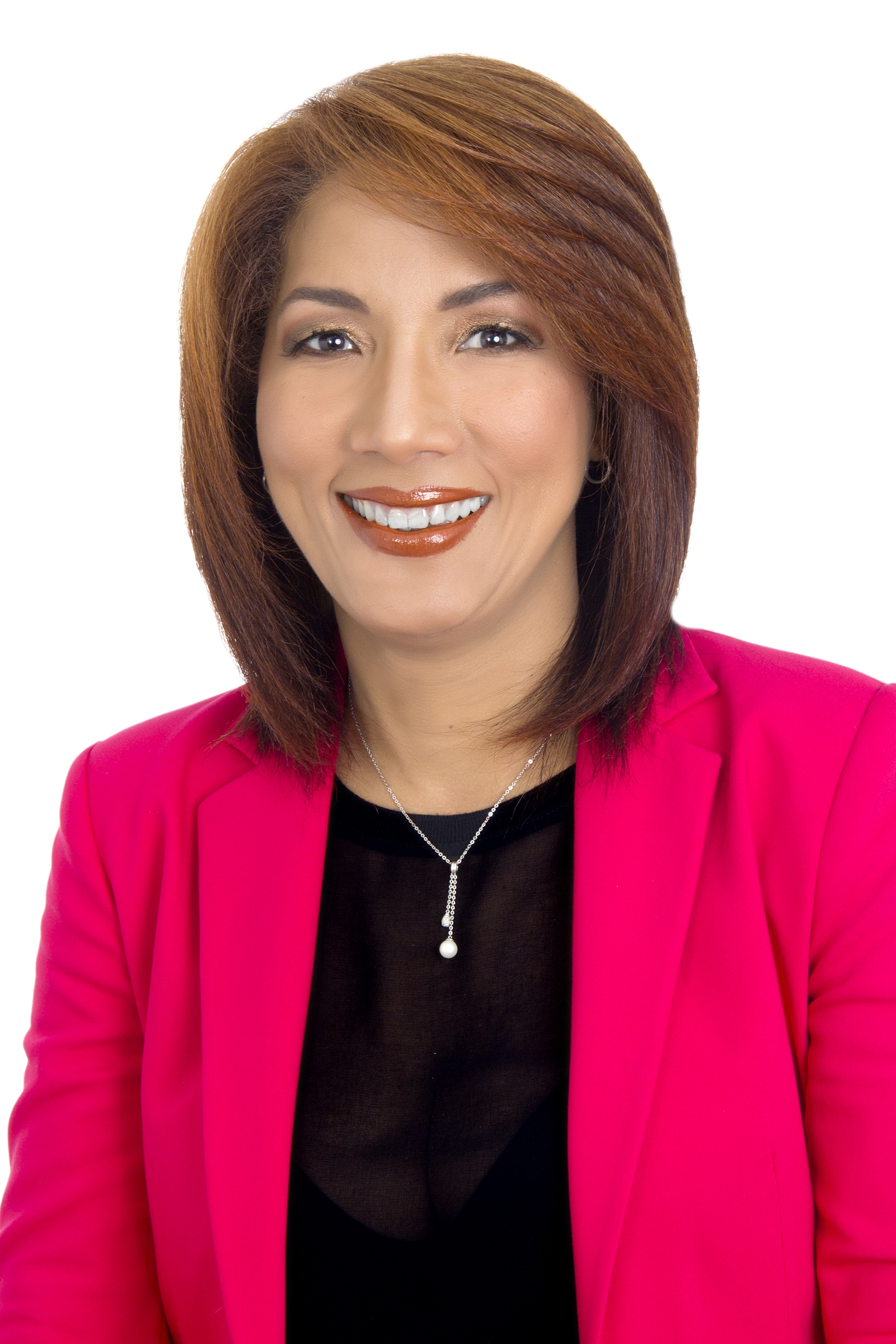 Lourdes M. Amador, D.D.S., M.S.
DDS degree from Universidad Autónoma de Santo Domingo, República Dominicana. Specialty Diploma in Endodontics from Colegio Odontologico Colombiano and Master in Education from Pontificia Universidad Javeriana in Colombia. She works in private practice and has been professor of the division of Endodontics since 2002. She has been an invited Professor at numerous universities and Endodontics Association in diferent countries.
$i++ ?>
Disclosure: I declare that I have no proprietary, financial, or other personal interest of any nature or kind in any product, service, course, and/or company, or in any firm beneficially associated therewith, that will be discussed or considered during the proposed presentation.