AAE Online CE
SP-18 In Vitro Biofilm Research: Are Current Biofilm Models Acceptable?
1 (1 vote)
CE Hours: 0.0
Course Description:
It is recognized that bacteria are the main cause of pulpal and periapical disease. Aggregation of bacteria into well-established communities (biofilms), are very difficult to disinfect and eliminate from root canal systems. Root canal morphology is composed of irregular shaped canals, isthmuses, fins, and apical ramifications; these canal irregularities are challenging areas to thoroughly clean and disinfect and from which to remove biofilms. Lately, too many in vitro studies on root canal irrigation have been focused on various ways to eliminate biofilms. There have been different biofilm models developed for these types of studies, from mono to multi-species biofilms. Our findings suggested that saliva and multispecies biofilm's models are more resistant to the use of sodium hypochlorite. Now we are testing resistance/exposure timing/concentration exposure of NaOCl to disinfect and destroy different types of biofilms.
At the conclusion, participants should be able to:
Describe the role of bacteria in endodontic disease.
Describe different type of disinfection techniques.
List the advantages on the use of NaOCl to disinfect and destroy biofilms.
Key:

Complete

Next

Failed

Available

Locked
Open to listen to or download MP3 audio.
Open to listen to or download MP3 audio.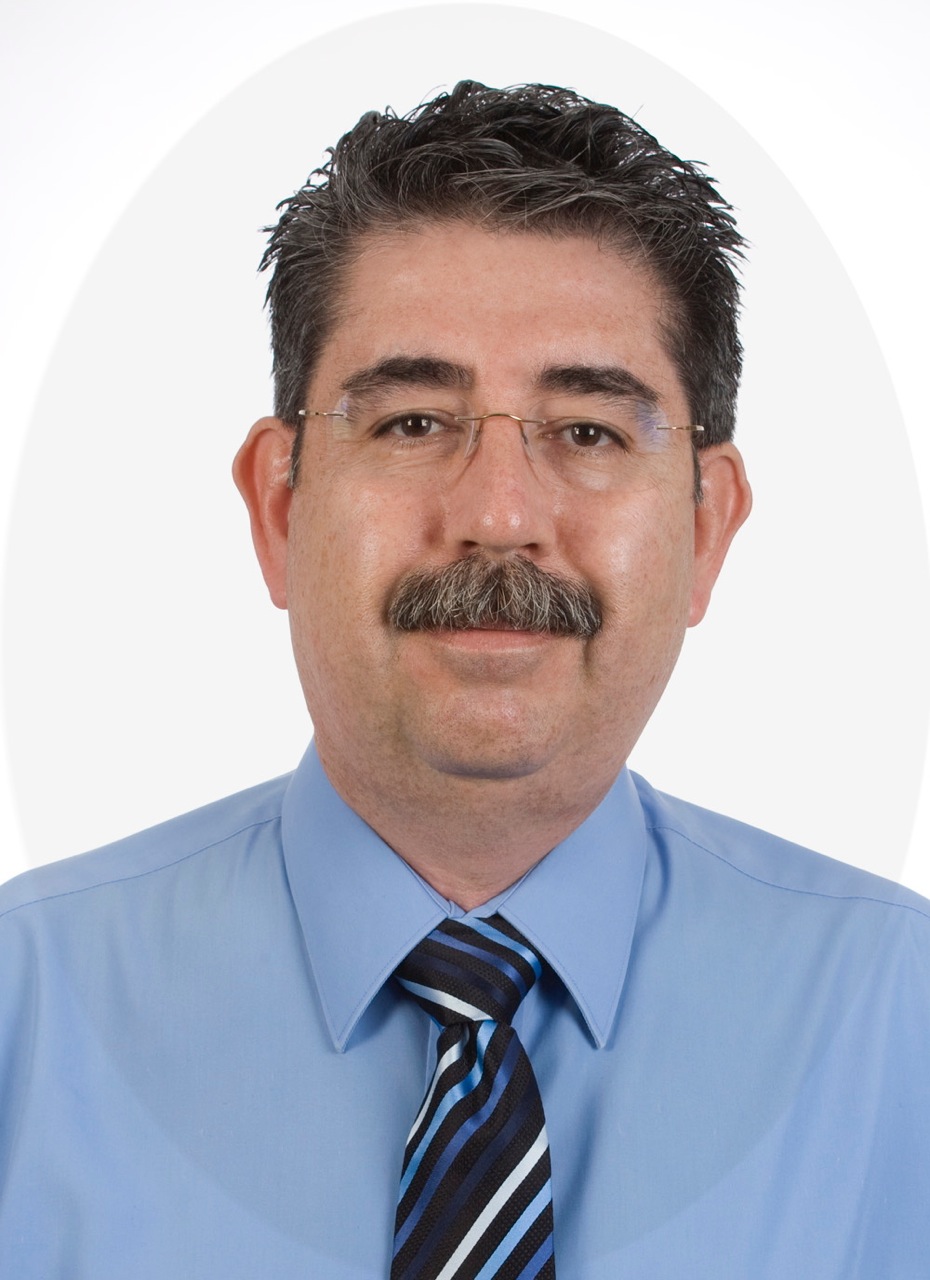 David Jaramillo, D.D.S.
Dr. David E. Jaramillo, DDS is an Associate Professor at Department of Endodontics, UT Health School of Dentistry. Endodontics I course director. Former associate professor of Endodontics at Loma Linda University.
$i++ ?>
David Jaramillo, D.D.S.
I declare that I have no proprietary, financial, or other personal interest of any nature or kind in any product, service, course, and/or company, or in any firm beneficially associated therewith, that will be discussed or considered during the proposed presentation.