AAE Online CE
SP-24 Your Roadmap to Predictable Outcomes: The Three Critical Skills
4.5 (4 votes)
CE: 1.5
Course Description:
What do you value most in your endodontics? Predictability? Control? Positive patient experience? Enough referrals? Staff alignment? What is it for you?
Regardless of your answer to this question, many endodontic practices do not fully represent their values. Someone else or something else is running the show: referring dentists, patients, staff, the boss, cost-pressure increases, calcified canals, difficult retreatments, or some other factor. The "situation" and the solution can create challenges that leave you feeling lost or overwhelmed. You may even want to throw in the towel!
This presentation offers Three Critical Skills that I have used with success, and that I think will help you produce a better, more successful technical, professional and personal adventure. These Three Critical Skills provide a roadmap to guide you to experience what you value most on your endodontic journey. To paraphrase the exchange between Alice and the Cheshire cat in Alice's Adventures in Wonderland: "If you don't know where you're going, any road'll take you there." Ready to hit the road to predictable outcomes
At the conclusion, participants should be able to:

List four to six values that define your practice.
Manage external distractions and internal resistance by staying focused on the values in Skill #1 and the outcomes in Skill #2.
Determine measurable outcomes, both clinical and organizational, that you want to achieve in the coming year.
Key:

Complete

Next

Failed

Available

Locked
Open to listen to or download MP3 audio.
Open to listen to or download MP3 audio.
5 Questions | Unlimited attempts | 4/5 points to pass
5 Questions | Unlimited attempts | 4/5 points to pass
1.50 CE credits | Certificate available
1.50 CE credits | Certificate available
| Access Date | Quiz Result | Score | Actions |
| --- | --- | --- | --- |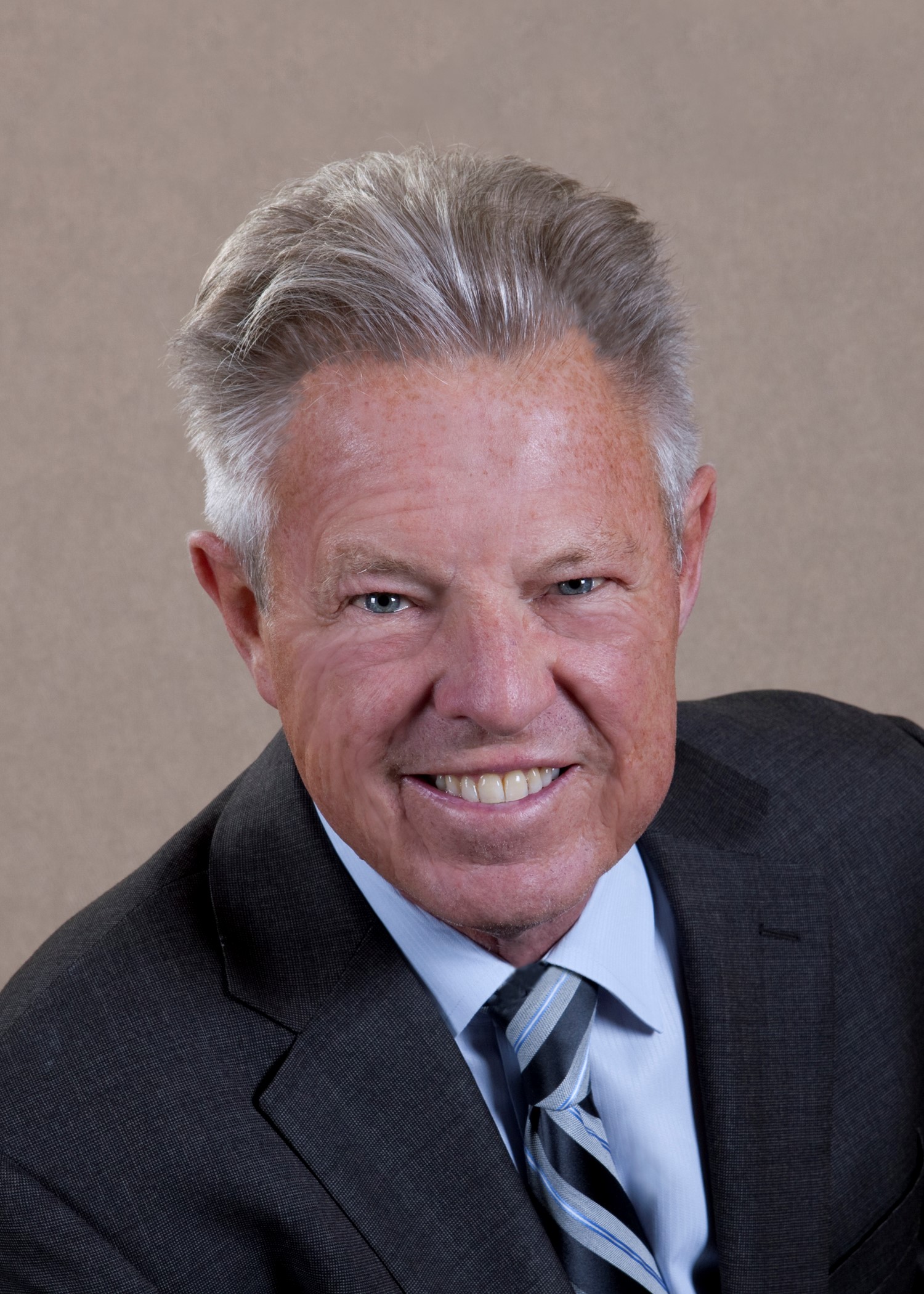 John West, D.D.S., M.S.D.
One of dentistry's most respected endodontic clinicians and educators, British born Dr. John West is the founder and director of the Center for Endodontics in Tacoma, Washington where he and his sons, Jason and Jordan, are in private practice. John West received his DDS from the University of Washington where he is an Affiliate Professor. He earned his MSD in endodontics at Boston University Henry M. Goldman School of Dental Medicine, where he was awarded the Distinguished Alumni Award. He mentors the world's only stand-alone four day mini-endodontic residency program at the Interdisciplinary Dental Education Academy (IDEA) in San Francisco, CA. John is a clinical visionary, an inventor, a teacher, an author, and an advocate for any dentist who wants to experience the successful possibilities of endodontics in his or her practice. He coauthored Obturation of the Radicular Space with Dr. John Ingle in Ingle's 1994 and 2002 editions of Endodontics and was senior author of Cleaning and Shaping the Root Canal System in Cohen and Burns 1994 and 1998 Pathways of the Pulp. He has authored Endodontic Predictability in Dr. Michael Cohen's 2008 Quintessence text Interdisciplinary Treatment Planning: Principles, Design, Implementation, and Michael Cohen's 2010 Quintessence text Interdisciplinary Treatment Planning Volume II: Comprehensive Case Studies. He is lead author of Esthetic Management of Endodontically Treated Teeth in Dr. Ronald Goldstein's 2018 third edition of Esthetics in Dentistry. John serves on the editorial advisory boards for: The Journal of Esthetic and Restorative Dentistry, The Journal of Microscope Enhanced Dentistry, Dentistry Today, and is associate editor for Endodontic Practice/US.
$i++ ?>
John West, D.D.S., M.S.D.
I declare I have a past or present proprietary or relevant financial relationship or receive gifts in kind (including soft intangible remuneration), consulting position or affiliation, or other personal interest of any nature or kind in any product, service, course and/or company, or in any firm beneficially associated therewith, as indicated: DENTSPLY Tulsa Dental Specialties () : Co-Inventor ProTaper, Wave One, Proglider & Calamus Systems, Co-Inventor ProTaper, Wave One, Proglider & Calamus Systems, Co-Inventor ProTaper, Wave One, Proglider & Calamus Systems