AAE Online CE
SP-3 Endodontic Outcome: Factors that Matter
4.5 (6 votes)
CE Hours: 0.0
Course Description:
Within the best current evidence, the success and survival of surgical and nonsurgical endodontic treatments appear to be favorable. Some endodontic procedures, however, are often presented to the patient by the general dentist, and even endodontic specialists, as poor treatment options with poor prognosis. Such decisions are usually based on lack of evidence supporting successful intervention rather than evidence showing lower success rate. In this session we will present a review on factors that matters for a successful nonsurgical and surgical treatment. Along with reviewing the literature, we will also present multiple clinical cases that were considered hopeless by dentists and endodontists and emphasis on critical thinking for successfully management.
At the conclusion, participants should be able to:
List factors affecting outcome in surgical and nonsurgical endodontic treatment.
Evaluate clinical conditions before making treatment decisions.
Recognize and consider alternative treatment options to save the natural tooth structure.
Key:

Complete

Next

Failed

Available

Locked
Open to listen to or download MP3 audio.
Open to listen to or download MP3 audio.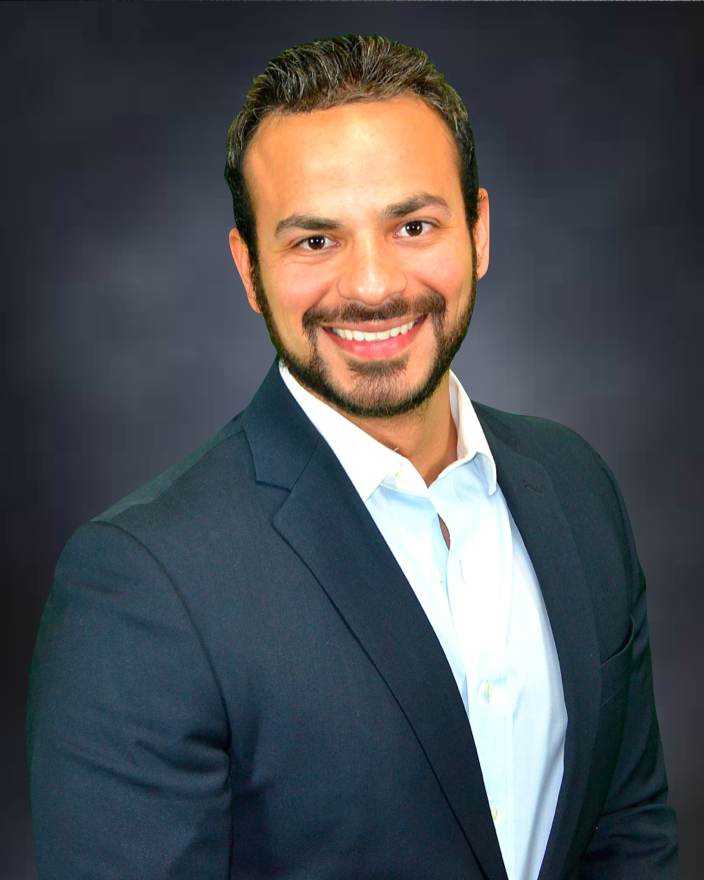 Adham A. Azim, D.D.S., B.D.S.
Dr. Azim is an Associate Professor of Endodontics and the Division Head & Director of the Endodontic Post-Graduate Program at the University at Buffalo (UB) in New York. He maintains a private practice limited to Endodontics. He is also the Founder and Chief Editor of Endolit. Dr. Azim earned his BDS from Cairo University, where he also did his endodontic training. He practiced as an Endodontist in Cairo for a few years in several private practices and his own clinic. He then joined the Endodontic Post-Doctoral program at Columbia University, where he was first a resident and then a part-time faculty. Dr. Azim later joined the Endodontic Department at the University of Tennessee Health Science Center where he worked as an Assistant Professor. Dr. Azim is a Diplomate of the American Board of Endodontics. He has lectured all over the world and has been awarded several times for his research work He has numerous publications in peer-reviewed journals. He is a member of the Scientific Advisory Board of the Journal of Endodontics. He is also a reviewer for multiple other Endodontic journals such as International Endodontic Journal and Journal of Dental Traumatology.
$i++ ?>
Adham A. Azim, B.D.S.
I declare that I have no proprietary, financial, or other personal interest of any nature or kind in any product, service, course, and/or company, or in any firm beneficially associated therewith, that will be discussed or considered during the proposed presentation.