AAE Online CE
SP-30 Improved Patient Care through Lawsuit Protection & Prevention for Endodontists
Product not yet rated
CE: 0
Course Description:

This course teaches proven and effective strategies to prevent and protect against lawsuits, allowing endodontists the peace of mind necessary to focus on improved patient care. Tax reduction and estate planning adapted to dentists are also taught.
Topics covered in this course include:
• Sources of lawsuits endodontists are exposed to and how to prevent them.
• How endodontists can protect 100% of their professional and personal assets from lawsuits.
• How endodontists can protect their practice, property, and personal assets in the event of a judgment in excess of liability insurance or an exclusion in a policy.
• How to avoid the most common asset protection mistakes made by endodontists and their advisors.
• How endodontists can minimize vicarious liability for the acts of other professionals and staff.
• Five strategies endodontists can use to reduce income taxes each year.
• How endodontists can eliminate the capital gains tax on the sale of a business, real estate, stocks or other assets.
• How endodontists can effectively use corporations, trusts, wills, and family limited partnerships.
At the conclusion, participants should be able to:

Describe how to maintain focus on improved patient care rather than lawsuit defense.
Describe how to structure practice for lawsuit protection and prevention.
Describe how to reduce liability insurance costs & minimize taxes.
Key:

Complete

Next

Failed

Available

Locked
Open to listen to or download MP3 audio.
Open to listen to or download MP3 audio.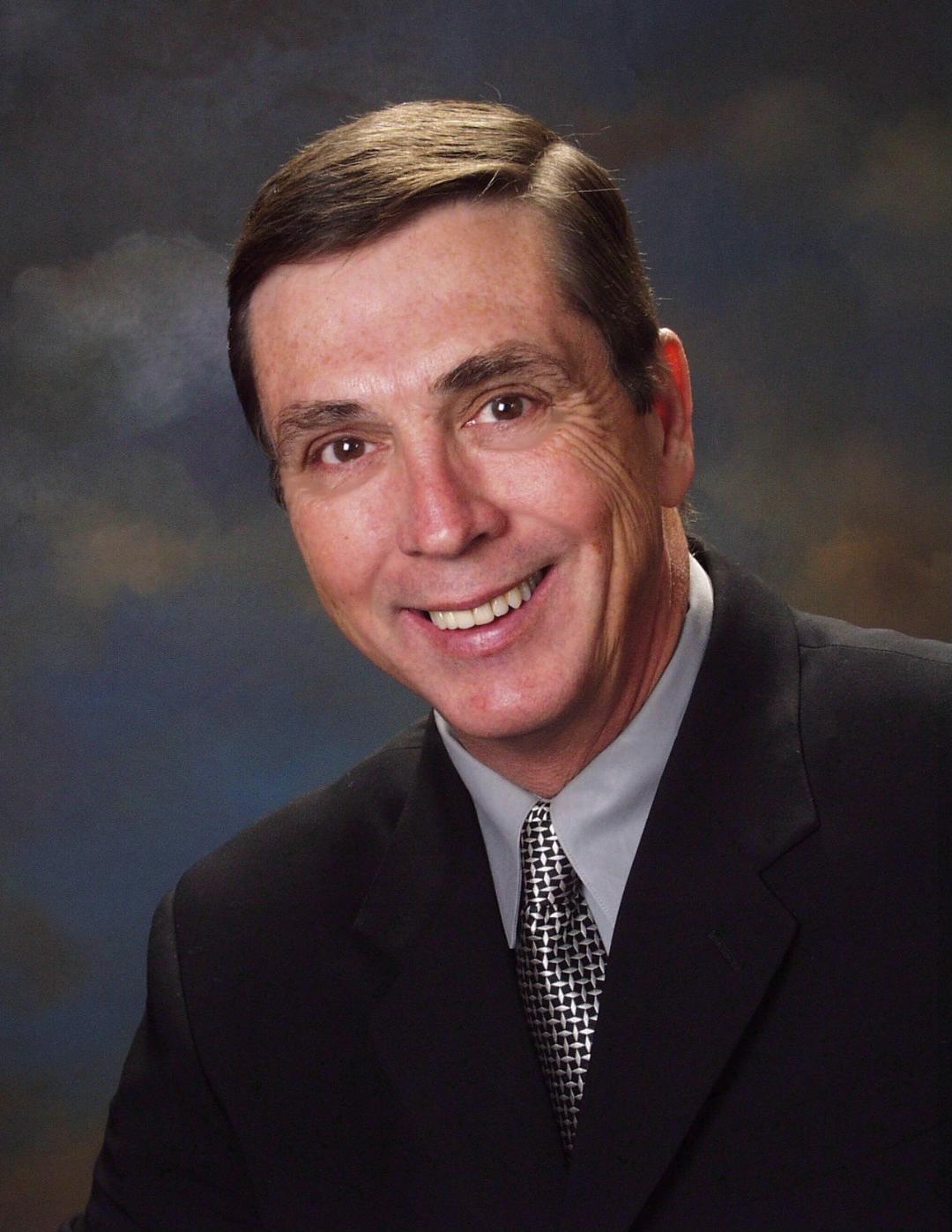 Larry Oxenham, CFP
Larry Oxenham is one of America's top asset protection experts, having helped thousands of doctors achieve financial peace of mind by teaching them how to properly structure their assets for lawsuit protection and tax reduction. He has authored and co-authored several articles and books on the subject including The Asset Protection Bible. His career has been credited with helping thousands of people save millions of dollars. Larry Oxenham is a nationally recognized speaker who has trained thousands of professionals at hundreds of conventions, conferences and seminars across the country.
$i++ ?>
Larry Oxenham, CFP
I declare I have a past or present proprietary or relevant financial relationship or receive gifts in kind (including soft intangible remuneration), consulting position or affiliation, or other personal interest of any nature or kind in any product, service, course and/or company, or in any firm beneficially associated therewith, as indicated: American Society for Asset Protection (Self) : Honorarium (Status: Ongoing)