AAE Online CE
SP-33 Dentin Conservation in Endodontics: What We've Learned in the Last Five Years & SP-34 The Effectiveness of Different Cleaning & Disinfection Methods in Reducing Bacterial Load in Infected Root Canals, as Revealed by QPRC
5 (1 vote)
CE Credits: 1.5
SP-33 Dentin Conservation in Endodontics: What We've Learned in the Last Five Years
This course is designed to be an update to my 2012 presentation on dentin conservation in endodontics. That lecture was the first to introduce to the associations members the modern principals and rational behind dentin conservation with its benefits to tooth strength and improved tooth survival. We will build on that lecture and highlight what we have learned the last five years, how our understanding has grown and what conceptual changes have been introduced. It will cover advances in procedure protocols, introduce new procedures, new research findings and new armamentarium. It will discuss the rationale behind multi-opening accesses, truss accesses and caries leverages accesses. And it will show how these designs facilitate strong restoration of the tooth. This lecture will also show how the use of microscopes, CBCT data and improved knowledge of anatomy helps compensate for the increased accuracy demands of conservative endodontics.
At the conclusion, participants should be able to:
Discuss the principals and rational behind modern dentin conservation in endodontic access preparations.
Describe the rational and techniques behind advanced access techniques like multi-access, truss and caries leverages accesses.
Describe how modern endodontic designs facilitate strong restoration in teeth.
---
SP-34 The Effectiveness of Different Cleaning & Disinfection Methods in Reducing Bacterial Load in Infected Root Canals, as Revealed by QPRC

Maximal reduction of microbial load in the infected root canals is a key goal in endodontics. The presentation summarizes past achievements and developments in antibacterial methods and describes recent advances in strategies to completely eliminate microbial presence in the root canals. Using the sensitive technique of real time PCR (qPCR) together with universal and specific primers, different disinfection/irrigation methods such as conventional syringe-needle irrigation, ultrasonic energy and multisonic cleaning will be compared for their effect on the bacterial load in the canals. The clinical relevance of the effect of the different methods will be discussed.
At the conclusion, participants should be able to:
Explain the difficulties to eliminate biofilms completely from the root canal system.
Describe the criteria for a clean root canal.
Discuss the strategies for reducing the intracanal microbial load to the lowest possible level.
Key:

Complete

Next

Failed

Available

Locked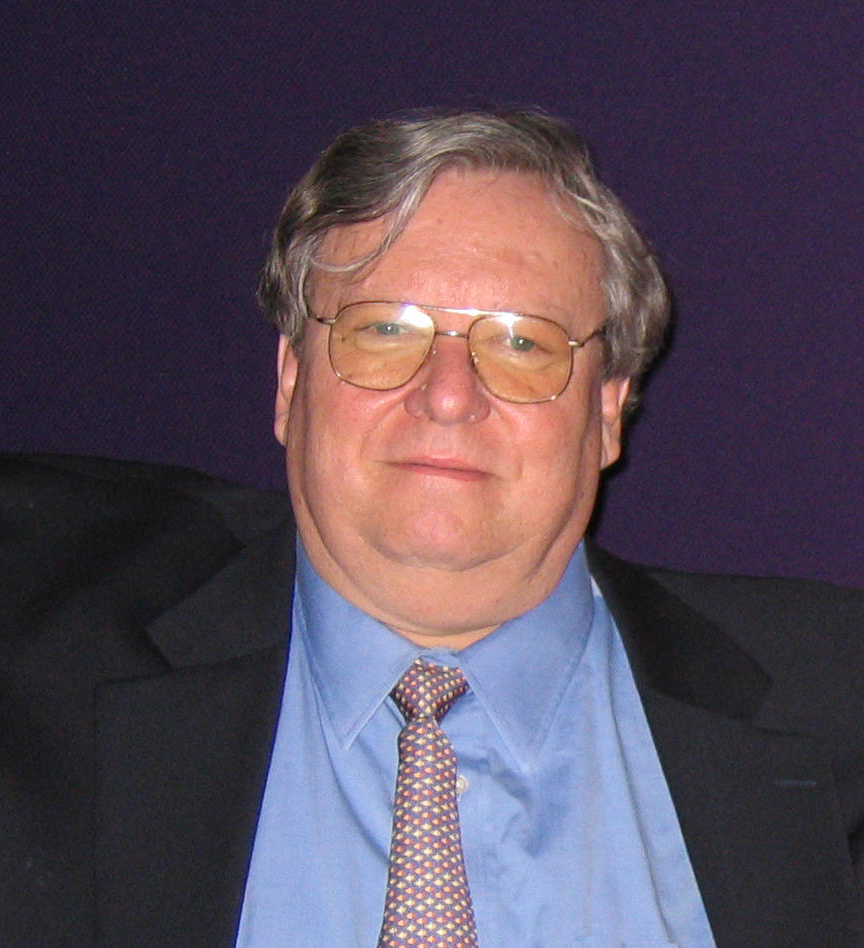 Eric J. Herbranson, D.D.S., M.S.(C)
Dr. Herbranson graduated with a BS in Physics in 1964, a DDS degree from Loma Linda University in 1970 and a MS in Endodontics from Loma Linda University in 1973. He has practiced endodontics in the San Francisco East Bay since that time. He has served on most of the Alameda County Dental Society board positions, including President and Trustee. He was inducted as a Fellow of the International College of Dentists in 2003. He has been actively involved in education for years, has lectured nationally and internationally and authored text book chapters and articles. He was declared Alumni of the Year from Loma Linda University School of Dentistry in 2006 Following his interest in photography he developed the X-Mount camera mount system and is a recognized expert in surgical microscope photography. His non-dental photographs have been published in a number of national magazines. He is a founder of eHuman.com who is the developer of the Tooth Atlas, a computerized atlas of the anatomy of human teeth. It has been recognized as a significant tool in learning the complex microanatomy of teeth and has been adapted by many of the dental schools in the United States.
$i++ ?>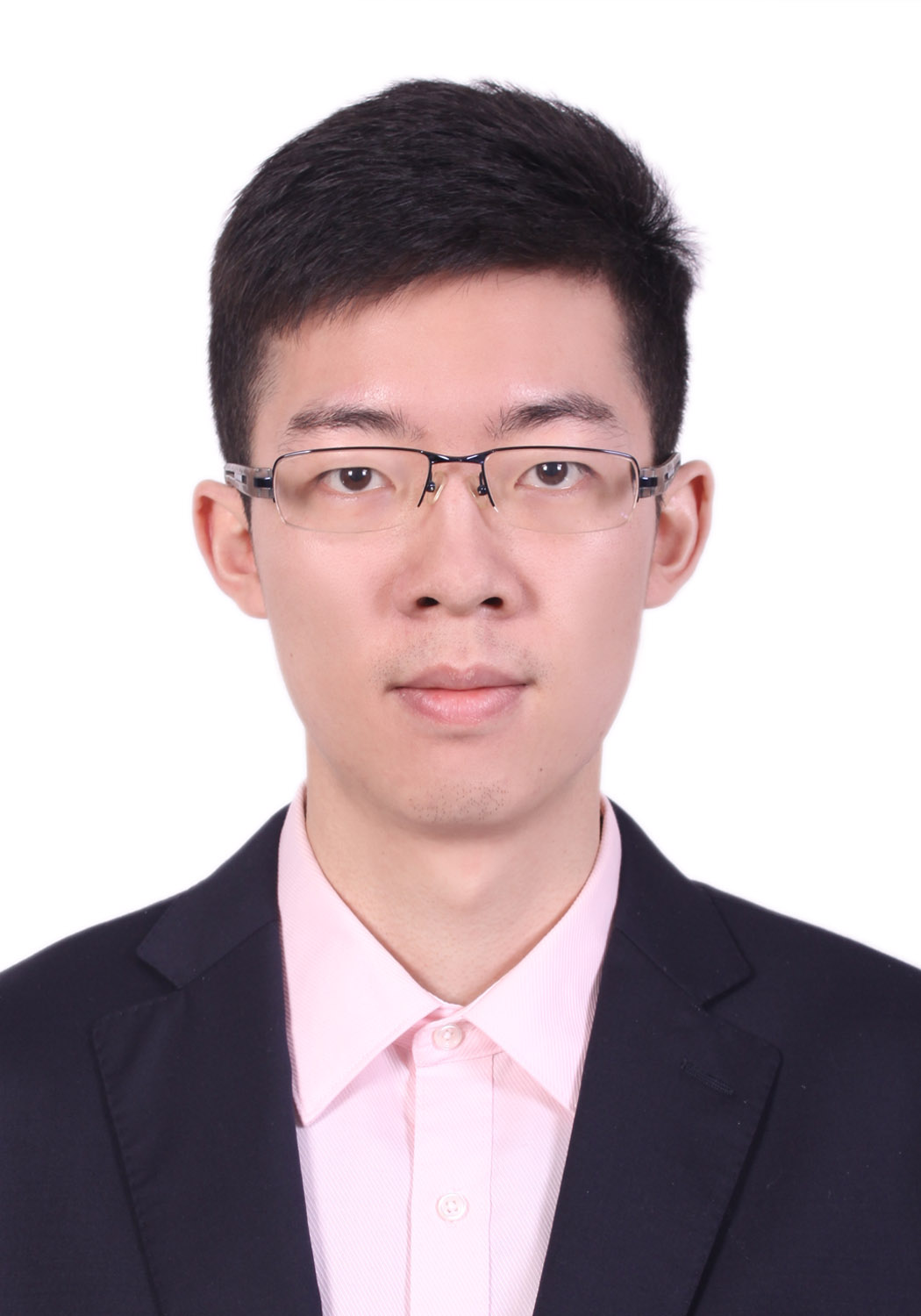 Duo Zhang, D.D.S.
Dr. Zhang graduated from West China School of Stomatology in 2015. He is presently studying for a M.Sc. degree at the University of British Columbia, Vancouver, Canada under the supervision of Prof. Markus Haapasalo and Prof. Ya Shen. He is mainly working on microbiology of oral infections and dental materials.
$i++ ?>
Eric J. Herbranson, D.D.S., M.S.(C)
Disclosure: In accordance with this policy, I declare I have a past or present proprietary or relevant financial relationship or receive gifts in kind (including soft intangible remuneration), consulting position or affiliation, or other personal interest of any nature or kind in any product, service, course and/or company, or in any firm beneficially associated therewith, as indicated below:
eHuman () : Stockholder/Ownership Interest (excluding diversified mutual funds); Global Surgical Corporation () : Other Financial or Material Support, product development; SSWhite Bur, Inc () : Consultant, Honorarium
Duo Zhang, D.D.S.
I declare that I have no proprietary, financial, or other personal interest of any nature or kind in any product, service, course, and/or company, or in any firm beneficially associated therewith, that will be discussed or considered during the proposed presentation.