AAE Online CE
SP-34 Evaluating the Restorability of Endodontically Treated Teeth: Do Dogma and Fact Agree?
5 (1 vote)
CE: 0

Course Description:

Clinicians and researchers have long since sought to define the restorability of compromised teeth, be it from the amount of periodontal support, remaining clinical tooth structure or a multitude of other factors. While the sophistication of dental research has continued to improve over the last several decades, many of the guidelines we follow in judging restorability are based on research lacking by modern standards. This seminar is geared toward reviewing and critically analyzing classic and current literature that can guide us as clinicians to make more intelligent decisions in our treatment planning, as well as allowing us to better inform our patients and referring dentists of the clinical situation.
At the conclusion, participants should be able to:

Discuss and critically analyze classic and contemporary understanding of biologic width, crown-to-root ratio and other criteria for restorability.
Evaluate clinical cases that demonstrate success despite not abiding by classical guidelines of restoratibility.
Review clinical procedures that allow for the successful restoration of endodontically treated teeth using cores, pins and posts.
Key:

Complete

Next

Failed

Available

Locked
Open to listen to or download MP3 audio.
Open to listen to or download MP3 audio.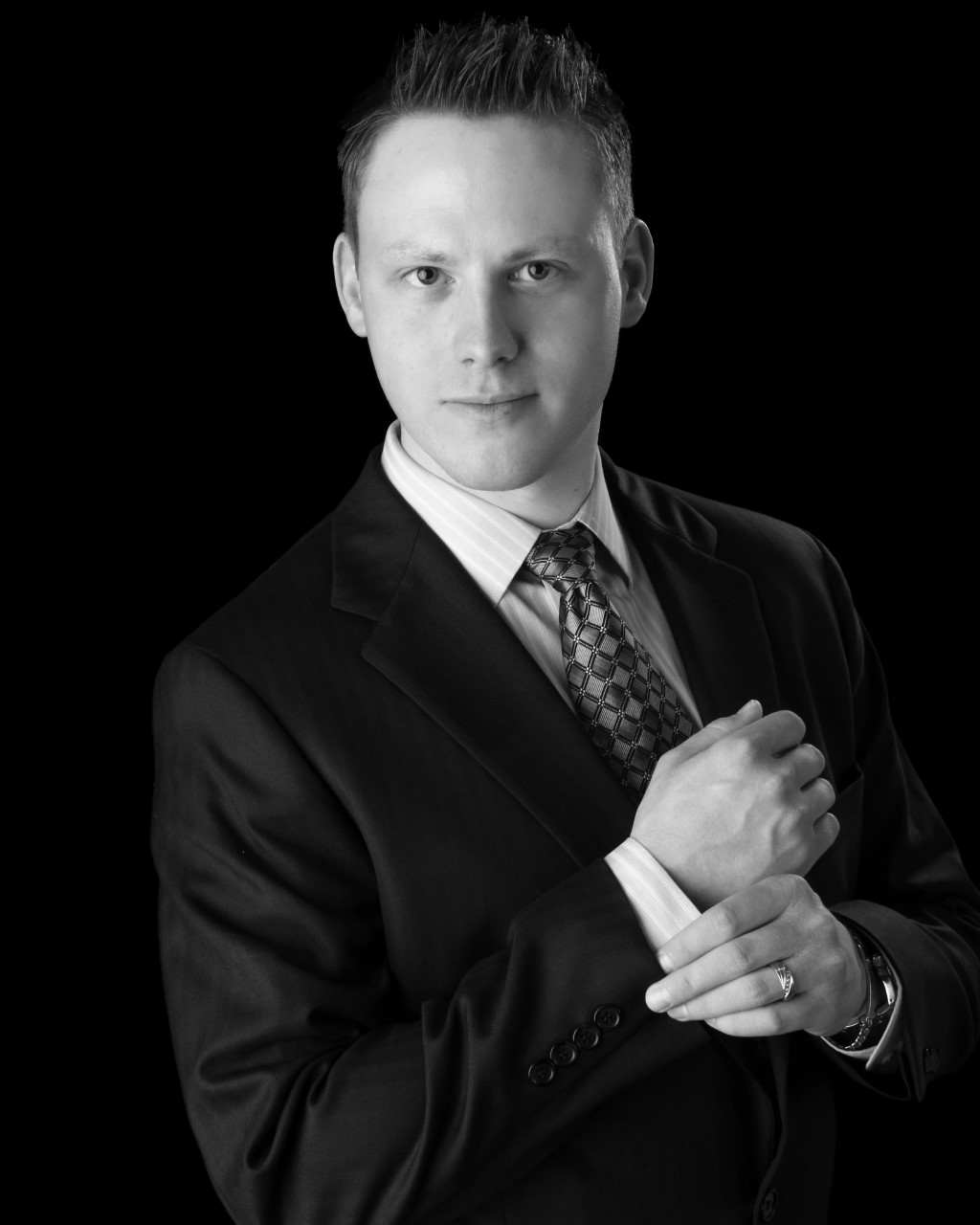 Jon Irelan, D.D.S., M.S., M.S.
Dr. Jon P. Irelan graduated Magna Cum Laude from Marquette University School of Dentistry, earning his D.D.S. in 2013. During his time in dental school, he served as an instructor for other dental students in anatomy and occlusion courses, and worked as a lab technician for a prosthodontic group. He was the recipient of the American College of Prosthodontists Outstanding Undergraduate Achievement Award, as well as Hanau's Best of the Best Excellence in Prosthodontics Award. He later completed a three-year prosthodontic residency in 2016 at Marquette University School of Dentistry earning a master's degree, and continued as the sole prosthodontist for a 60-practice dental group. Dr. Irelan went on to complete his endodontic residency in 2018 at Marquette University School of Dentistry earning an additional master's degree. He is currently an Adjunct Assistant Professor at Marquette University School of Dentistry, and works full-time at his private practice in Mount Pleasant, WI. He enjoys research and has had papers published in the "Journal of Prosthetic Dentistry."
$i++ ?>
Jon Irelan, D.D.S., M.S., M.S.
I declare that I have no proprietary, financial, or other personal interest of any nature or kind in any product, service, course, and/or company, or in any firm beneficially associated therewith, that will be discussed or considered during the proposed presentation.