AAE Online CE
SP-42 Differential Diagnosis of the Root Resorptions and Their Treatment Modalities
5 (1 vote)
CE: 0

Course Description:

Root resorption is a complex condition of the tooth. The etiology, predisposing factors, diagnosis, and management of different type of resorptions (external inflammatory, internal and external cervical) will be reviewed. Incorporation of CBCT technology for diagnosis and optimal treatment of root resorption will be discussed. Comprehensive analysis of the cases, treatment and outcomes of complicated cases of different type of root resorption will be demonstrated.
At the conclusion, participants should be able to:

Define inflammatory root resorption, internal root resorption and external cervical resorption.
Describe the clinical and radiographic findings of each type of resorption and make a differential diagnosis.
Describe the possible treatment modalities of each type of resorption.
Key:

Complete

Next

Failed

Available

Locked
Open to listen to or download MP3 audio.
Open to listen to or download MP3 audio.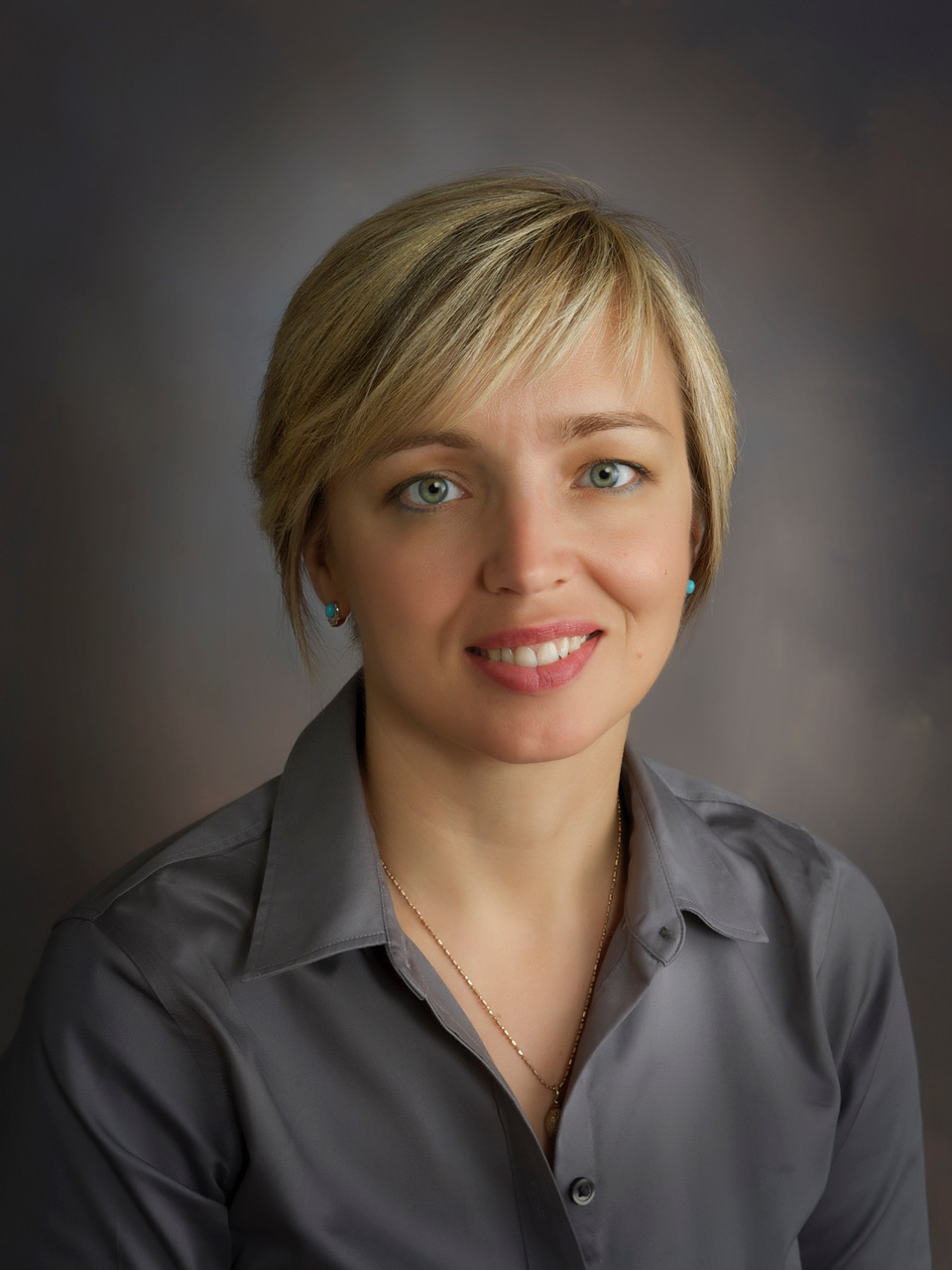 Lyudmila Kuznetsova, DMD
Dr. Lyudmila Kuznetsova received her DMD degree and certificate in Endodontics from the University of Pennsylvania where she currently serves as a Clinical Assistant Professor. Dr. Kuznetsova is a Diplomate of the American Board of Endodontics. During her residency, Lyudmila was an instructor at the Microscope Training Center at Penn where she taught both conventional as well as surgical endodontics. She has also taught several literature reviews and seminars with the endodontic residents at Penn. Lyudmila gave a series of lectures on Dental trauma in the US and abroad. Dr.Kuznetsova works in a private practice, limited to endodontics in Bethlehem, PA, and has been voted "best of" for several years in the Lehigh Valley Magazine.
$i++ ?>
Lyudmila Kuznetsova, DMD

I declare that I have no proprietary, financial, or other personal interest of any nature or kind in any product, service, course, and/or company, or in any firm beneficially associated therewith, that will be discussed or considered during the proposed presentation.