AAE Online CE
SP-46 Regenerative Endodontics: Current Status and Future Strategies & SP-47 Endodontic Outcome Assessment: What are we Actually Achieving?
3.5 (2 votes)
CE Credit: 1.5
SP-46 Regenerative Endodontics: Current Status and Future Strategies
In the last decade, regenerative endodontic procedures have emerged as an alternative to treat necrotic permanent teeth that have immature root formation with an open apex. From the clinical aspect, the primary goal of regenerative endodontic treatment is to heal apical periodontitis, promote continued formation of the root and apical closure. From the tissue engineering aspect, the ultimate goal of regenerative endodontics is to regenerate a functional pulp-dentin complex, which needs the application of the principles of regenerative medicine: utilizing stem cells, three-dimensional scaffolds and growth factors in combination to regenerate new tissues. This lecture will provide the current knowledge, from the tissue engineering aspect, of the biological basis and treatment outcomes of the regenerative endodontics procedure. The limitations and challenges of the current regenerative endodontic procedure will be discussed from the tissue engineering aspect, and the future strategies to overcome these challenges will be proposed.
At the conclusion, participants should be able to:
Describe the biologic basis of the clinical pulp-dentin complex regeneration from the tissue engineering aspect.
List the limitations that attribute to the failure in regeneration of a functional pulp-dentin complex with current clinical protocol.
Describe the future clinical and research strategies for regenerative endodontics.
---
SP-47 Endodontic Outcome Assessment: What are we Actually Achieving?
The advent of more sophisticated digital and readily retrievable patient treatment documentation has created a profound opportunity to record and measure single operator treatment outcome parameters. This may change currently accepted practice standards with transparency and understanding formerly viewed as unknowable. In this session Dr. Pannkuk will provide measured unique data taken from 1000 uninterrupted sequential recalled patients from his practice with a minimum recall period of 5 years highlighting numerous complex treatment descriptors with over 600 CBCT recall scans, microphotographs, and radiographs dating his practice period of 30 years with a mean recall term of 12.5 years. He will discuss the strategies for assimilating such a large volume of data and value it has had for endodontic treatment planning in his practice. Dr. Barnett will discuss the challenges of interpreting retrospectively collected data, statistically analyzing it, and attempting to draw conclusions with high-level science.
At the conclusion, participants should be able to:
Collect outcome data from their own private practices.
Describe low-level versus high-level forms of evidence they can and cannot measure.
Discuss the opportunities and limitations of determining complex endodontic treatment options with their patients and providing realistic expectations.
Key:

Complete

Next

Failed

Available

Locked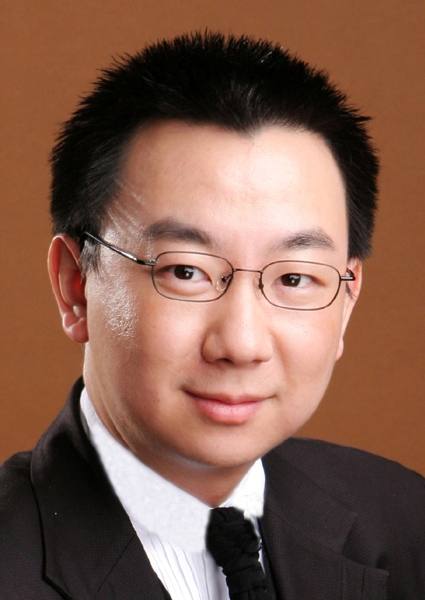 Maobin Yang, D.M.D., M.D.S., Ph.D
Dr. Yang is a assistant professor and director of postgraduate program in Endodontics at Kornberg School of Dentistry, Temple University and his main research is about pulp regeneration and scaffold development with 3D printing technique.
$i++ ?>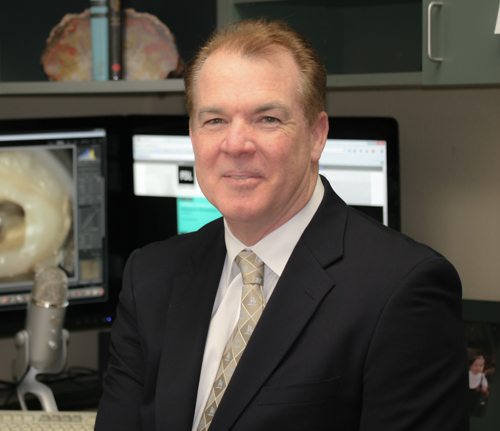 Terrell F. Pannkuk D.D.S., M.S.D.
Dr. Terry Pannkuk, a native of California, graduated from University of California at Los Angeles with a degree in Biology, Georgetown Dental School with a D.D.S., and Boston University with an M.Sc.D. in Endodontics. He is a Diplomate of the American Board of Endodontics, former editor and publisher of "The Endodontic Report", former president of the Boston University Endodontic Alumni Association, current reviewer for the Journal of Endodontics (official journal of the American Association of Endodontists), Past President of the Academy of Microscope Enhanced Dentistry, President and Founder of the Schilder Institute for the Advancement of Endodontics, Editor and Publisher of PDL (Pure Dental Learning), Honorary Lecturer at the University of Warwick, Volunteer Clinical Professor at the University of California at San Francisco, and international lecturer-author of topics relating to clinical endodontics. He lives and practices in Santa Barbara, California.
$i++ ?>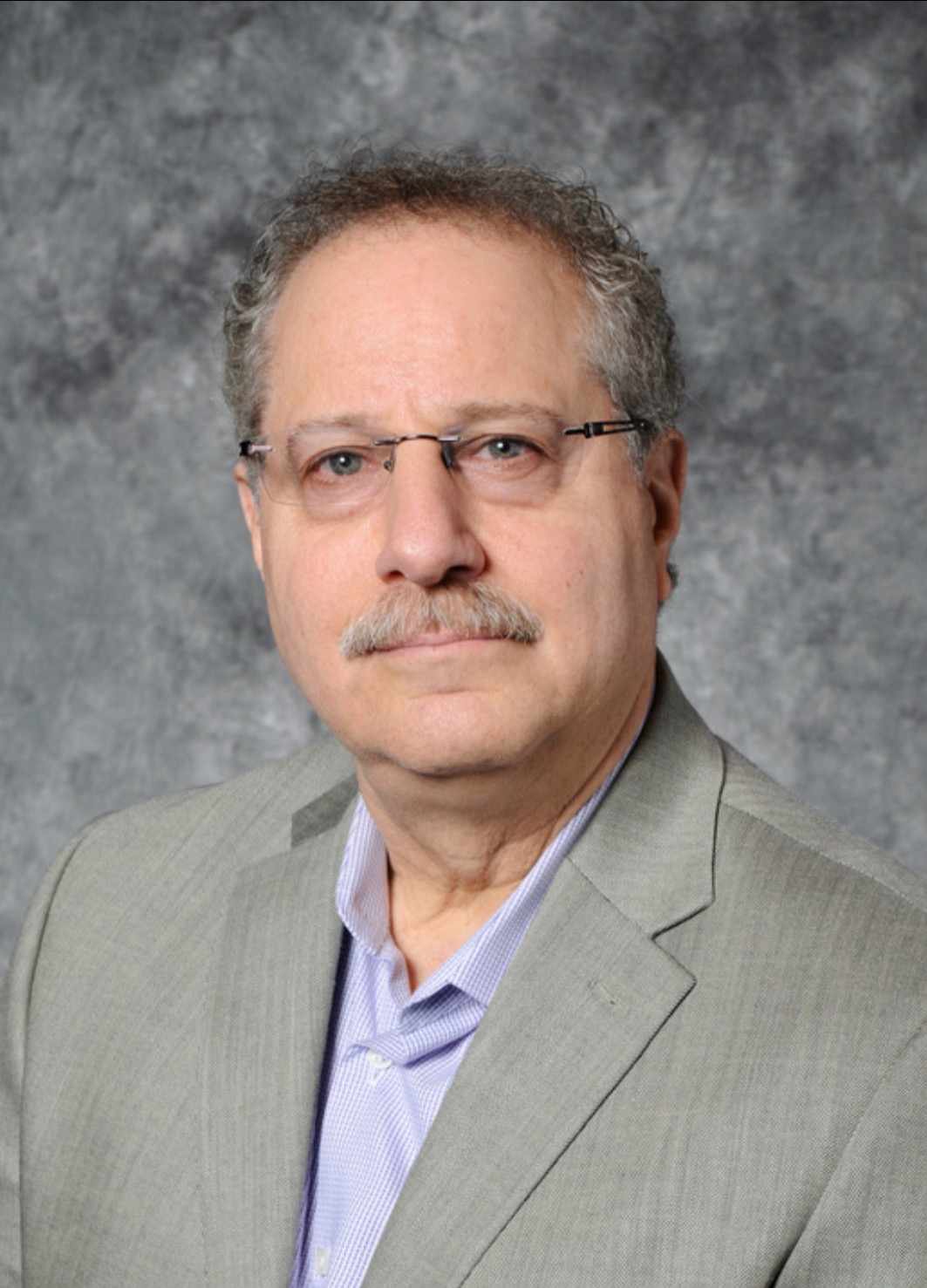 Frederic Barnett D.M.D.
Dr. Barnett received his DMD degree in 1978 and his Certificate in Endodontics in 1981, both from the University of Pennsylvania, School of Dental Medicine. He received his Board Certification in Endodontics in 1988, has served as the Director of Postdoctoral Endodontics at the University of Pennsylvania, and is currently the Chairman of the Department of Dental Medicine and Chairman and Program Director of the IB Bender Postdoctoral Endodontic Program at Albert Einstein Medical Center in Philadelphia. Dr. Barnett has written numerous scientific and clinical papers and has lectured nationally and internationally on the Treatment of Endodontic Infections, Revascularization, Dental Trauma and Contemporary Endodontic Treatment. He currently serves on the Advisory Board of the Dental Traumatology Journal, is a Director of the International Association of Dental Traumatology and is an Associate Editor of the Journal of Endodontics. Dr. Barnett has also been in private practice in Endodontics from 1981-2011.
$i++ ?>
Maobin Yang, D.M.D., M.D.S., Ph.D
I declare that I have no proprietary, financial, or other personal interest of any nature or kind in any product, service, course, and/or company, or in any firm beneficially associated therewith, that will be discussed or considered during the proposed presentation.
Terrell F. Pannkuk, D.D.S., M.Sc.D.
Disclosure: In accordance with this policy, I declare I have a past or present proprietary or relevant financial relationship or receive gifts in kind (including soft intangible remuneration), consulting position or affiliation, or other personal interest of any nature or kind in any product, service, course and/or company, or in any firm beneficially associated therewith, as indicated below:
Pure Dental Learning (PDL) () : Stockholder/Ownership Interest (excluding diversified mutual funds)
Frederic Barnett, D.MD
Disclosure: In accordance with this policy, I declare I have a past or present proprietary or relevant financial relationship or receive gifts in kind (including soft intangible remuneration), consulting position or affiliation, or other personal interest of any nature or kind in any product, service, course and/or company, or in any firm beneficially associated therewith, as indicated below:
Carestream Dental LLC (Self) : Honorarium (Status: Terminated --- 2015); sybronendo (Self) : Honorarium (Status: Terminated --- 2014); Ultradent (Self) : Honorarium (Status: Terminated --- 2006)