AAE Online CE
SP-8 Critical Apical Zone
4.33 (3 votes)
CE Hours: 0.0
Course Description:
Management of the apical third is a critical factor for successful treatment outcomes. This region is frequently associated with failures and procedural errors becoming such an essential component of the root canal system. From the biological standpoint, persistent pathosis is related to dense biofilms detected in complex apical ramifications. Several studies have recommended different approaches to more predictably achieve healing of apical periodontitis including apical enlargement methods. However, excessive tooth structure removal has conveyed major concerns related to alterations in the characteristics of remaining dentin, increasing the predisposition to fracture. Although some of the new technologies have enhanced root canal disinfection while preserving tooth structure, they dependent upon the proper understanding of the structures that encompass the apical third. This presentation intends to examine the most current evidence related to the morphology, age changes, microbiological composition, clinical management as well as to discuss essential strategies that might influence outcomes.
At the conclusion, participants should be able to:
Explain the anatomical complexity of the apical third.
Describe microbiological components and their influence on healing of apical periodontitis.
List clinical procedures that enhance disinfection preserving tooth structure.
Key:

Complete

Next

Failed

Available

Locked
Open to listen to or download MP3 audio.
Open to listen to or download MP3 audio.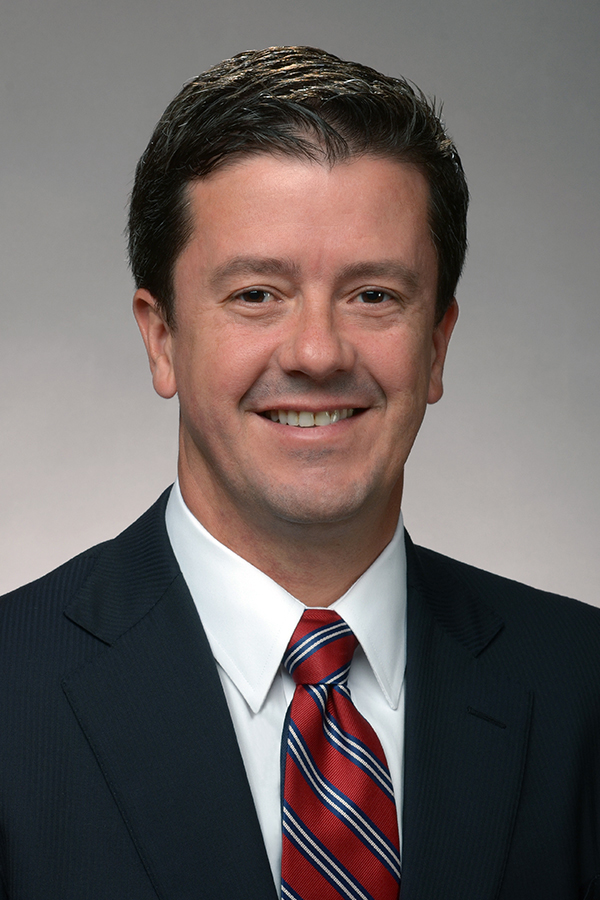 Fabricio B. Teixeira, D.D.S., M.S., Ph.D.
Dr. Fabricio Teixeira is Professor and Chair of the Department of Endodontics at the University of Iowa. He is also the current holder of the Richard E. Walton Professorship. Before coming to Iowa, he served as Director of the Advanced Education Program in Endodontics at the University of Texas Health at San Antonio. He obtained his certificate in endodontics from the UT San Antonio and was the first recipient of the Endowment Carlos E. del Rio Distinguished Professorship in Endodontics. Before moving to Texas, he served as Associate Professor in the Department of Endodontics at the University of North Carolina at Chapel Hill, where he still maintains an appointment as adjunct faculty. Dr. Teixeira is Diplomate of the American Board of Endodontics and currently serves as Director of the ABE. He holds a position as endodontic consultant of the American Dental Association for the Commission on Dental Accreditation. He is member of the OKU National Dental Honor Society and Fellow of the International College of Dentists. He is former Associate Editor of Endodontic Topics, current editor Evidence-Based Endodontics and Visual Endodontics. He holds a position on the Scientific Advisory Board of the Journal of Endodontics and serves as peer reviewer on many other international journals. He is actively involved in clinical research and has lectured nationally and internationally on several topics. He has published extensively in peer-reviewed journals, abstracts and textbook chapters. He also maintains a private practice limited to endodontics in Iowa City.
$i++ ?>
Fabricio Teixeira, D.D.S., M.S., Ph.D.
I declare that I have no proprietary, financial, or other personal interest of any nature or kind in any product, service, course, and/or company, or in any firm beneficially associated therewith, that will be discussed or considered during the proposed presentation.