DT-2 Neuropathic Pain
2.67 (3 votes)
CE: 1.5
Description: This presentation aims to highlight what neuropathic pain is, its prevalence and impact and how much of it can be prevented in relation to dentistry. Neuropathic pain is easily identified and the International Classification of Orofacial Pain (ICOP) includes Post-traumatic neuropathic pain, Trigeminal neuralgia and Post herpetic Neuralgia and non-traumatic secondary neuropathic pain. Endodontists are more often exposed to the potential diagnostic dilemma of neuropathic dental pain versus inflammatory dental pain, I aim to provide some clinical tips to assist those faced with this predicament.
The majority of chronic pain clinics are filled with patients with post traumatic neuropathic pain. It is often post surgical and although low incidence related to dentistry caused by LA, implant, endo and extractions, due to the high volume of dental surgery has a significant prevalence overall. Unfortunately for the dental patients the majority of endodontic and implant patients have neuropathic pain which is permanent. Endodontists have a particular role in prevention and management of neuropathic pain in the trigeminal system, I aim to provide evidence base for those listening.
At the conclusion of this presentation, attendees will be able to:
Define neuropathic pain with a focus on dentistry-realted post-traumatic neuropathic pain.
Assess and diagnose dentistry-related post-neuropathic pain.
Manage dentistry-related post-traumatic neuropathic pain.
Key:

Complete

Next

Failed

Available

Locked
5 Questions | Unlimited attempts | 4/5 points to pass
5 Questions | Unlimited attempts | 4/5 points to pass
Live Viewing: 1.50 CE credits and certificate available
Live Viewing: 1.50 CE credits and certificate available
| Access Date | Quiz Result | Score | Actions |
| --- | --- | --- | --- |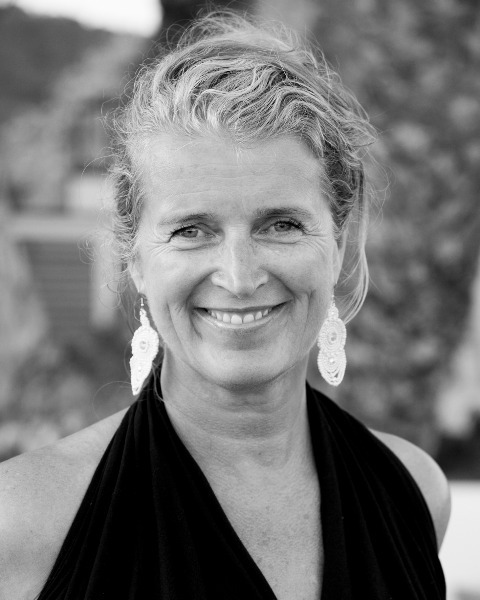 Tara Frances. Renton, BDS MDSC PhD
Dr. Tara F. Renton, a specialist in oral surgery, is a dentist with a particular interest in trigeminal nerve injuries and pain. She completed her dentistry at Guys (1984), oral and maxillofacial surgical training in Melbourne (1991), undertook a Ph.D. in trigeminal nerve injury at KCL (1999-2003). Over the past 10 years at KCL roles included: • Education development of undergraduate teaching modern oral surgical and local anesthesia techniques. The first orofacial pain masters program oustide the United States and supervised eight Ph.D.'s • Research includes a program of trigeminal nerve injury and orofacial pain research publishing more than 150 peer reviewed articles, with grants from MRC, Grunenthal, Pfizer & Bioresource. • Service leading KHP multidisciplinary orofacial pain service seeing over two thousand patients a year. Dr. Renton has set up two patient-facing websites: first, a patient lead initiative resulted in the development of the trigeminalnerve.org.uk, a website advising both patients and clinicians in preventing and managing iatrogenic nerve injury in relation to dentistry, and then a website for patients with chronic trigeminal pain at orofacialpain.co.uk. Dr. Renton is on the dental update editorial board, she has co-edited the BDA clinical manuals for oral surgery books I and II & editor of Warman OFP book. Dr. Renton is an elected member of the RCS England FDS Board, the RCS Eng National Advisor for OS and member of the Oral Surgery SAC. She represents dentistry on the National Surgical Safety Board, she is London South CLRN lead and she is president of the British Association Oral Surgery.
$i++ ?>
Tara Frances. Renton, BDS MDSC PhD
I declare that I have no proprietary, financial, or other personal interest of any nature or kind in any product, service, course, and/or company, or in any firm beneficially associated therewith, that will be discussed or considered during the proposed presentation.