AAE Online CE
I-12 External Cervical Resorption - Diagnosis & Treatment Part 2
2.5 (2 votes)
CE: 0
Course Description: Over the last 2 decades ECR has attracted increased interest - this in part due to the improved radiographic detection with CBCT. The effective management of ECR depends on accurate diagnosis and assessment of the true nature and accessibility of ECR.
At the conclusion, participants should be able to:

Describe the clinical and radiographic features of ECR.
Explain the impact of CBCT in the diagnosis of ECR.
List the different management strategies: (external repair of the resorptive defect +/- endodontic treatment, internal repair and root canal treatment, intentional replantation, periodic review, and extraction).
Key:

Complete

Next

Failed

Available

Locked
Open to listen to or download MP3 audio.
Open to listen to or download MP3 audio.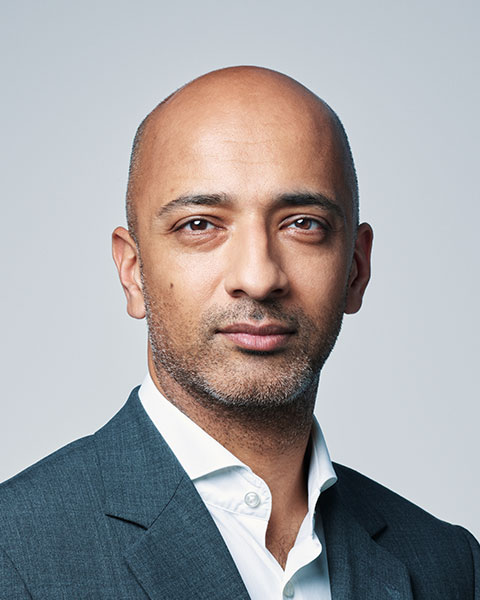 Shanon Patel, BDS, MSc, PhD, FDS
Dr. Shanon Patel BDS, MSc, MClinDent, MRD RCSEd, PhD, FDS, FHEA Consultant Endodontist / Senior Lecturer I divide my time between working in a large multi-disciplinary specialist practice in central London (4 days/week), and teaching future Specialist Endodontists inthe Postgraduate Unit at Kings' College London Dental Institute (KCL) (1 day/week). I am actively involved in clinical research, and have co-supervised over 45 Masters and PhD students. My primary research interests reflect some of the challenges I face in everyday clinical practice and include survival of teeth, managing dental trauma, and the use of CBCT in Endodontics. I have been the lead author of Royal College of Surgeons guidelines on dental imaging in Endodotnics, and the European Society of Endodontolgy position statments on CBCT in Endodontics (2014,2019), as well as External Cervical Resorption (2018). In addition, I have published over 75 papers in peer reviewed scientific journals and contributed to several textbooks, including Pathways of the Pulp and Essential Endodontolgy. I have co-edited 4 textbooks; 'Principles of Endodontics' is now in its second edition, and is a very popular undergraduate endodontic textbook, 'Pitt Ford's Problem Based Learning in Endodontics' was one of the first PBL textbook in our specialty, and 'Cone Beam CT in Endodontics' which is aimed at users of small field, high resolution CBCT.
$i++ ?>
Shanon Patel, BDS, MSc, PhD, FDS

I declare that I have no proprietary, financial, or other personal interest of any nature or kind in any product, service, course, and/or company, or in any firm beneficially associated therewith, that will be discussed or considered during the proposed presentation.