AAE Online CE
NS-14 Pulpotomy as a Final Treatment: Is It Predictable?
Product not yet rated
CE: 1.5

Course Description:
The accepted management for any pulpal intervention on a highly inflamed dental pulp is the pulpectomy and root canal treatment. However, it has been shown that radicular pulp has a reparative potential and interesting immune defense properties. A full pulp chamber pulpotomy and filling with a dedicated material could therefore be considered as an alternative treatment. Its feasibility, known on decidual and immature permanent teeth (where it is a routine treatment) is now investigated on mature permanent teeth as a permanent treatment.
The aim of this lecture is to discuss the rationale behind this hypothesis and the scientific background that could encourage us (or not) to consider the pulp chamber pulpotomy as a predictable endodontic treatment. Our clinical experience will be faced to the literature and both will be used to discuss.
At the conclusion, participants should be able to:
Examine the inflammation status of the pulp as a key factor for clinical decision making.
Choose the appropriate endodontic treatment regarding the advancement of the pulp disease.
Cite clinical criteria to select the pulp capping procedure or the pulp chamber one.
Key:

Complete

Next

Failed

Available

Locked
Open to listen to or download MP3 audio.
Open to listen to or download MP3 audio.
5 Questions | Unlimited attempts | 4/5 points to pass
5 Questions | Unlimited attempts | 4/5 points to pass
1.50 CE credits | Certificate available
1.50 CE credits | Certificate available
| Access Date | Quiz Result | Score | Actions |
| --- | --- | --- | --- |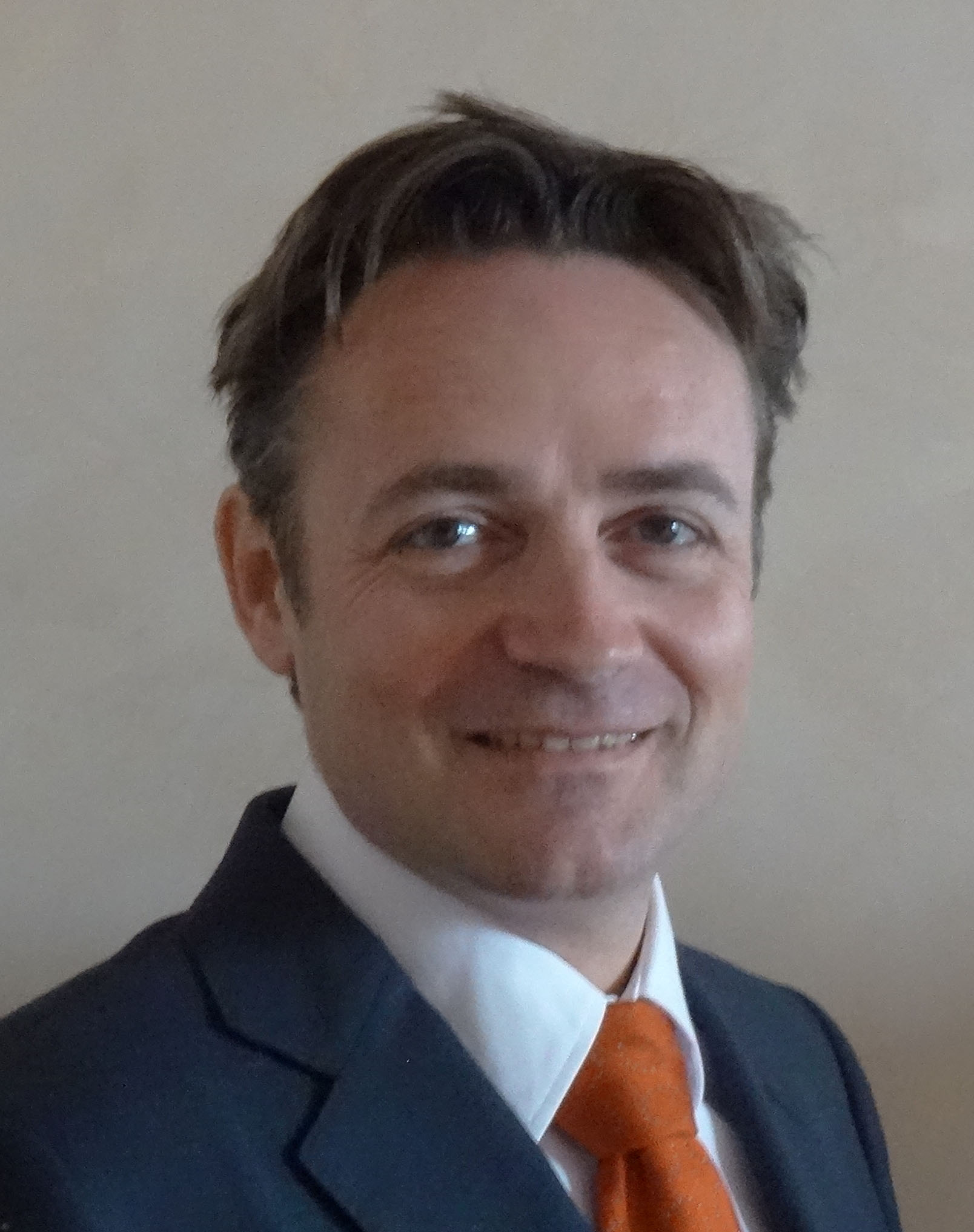 Stephane Simon, D.D.S., Ph.D., D.Sc.
Stéphane SIMON has been qualified as Doctor in Dental Surgery in 1994 at the University of Reims. He got a certificate in Biomaterials in 1998 (University of Paris 7) and in Endodontology in 2000 (Paris 7). He taught Endodontics from 2001 to 2005 at the University of Paris 7 as Assistant Professor, and from 2006 to 2008 at the University of Birmingham (United Kingdom) as a Clinical lecturer. In 2006, he left France for joining Birmingham's Dental School team for two full years; there, 90% of his time was devoted to research, and 10% to clinical practice and teaching, as a Clinical Lecturer and Associate Specialist in Endodontics. He also got a Master Degree (MPhil) in Molecular and cell Biology in 2005 (Paris 7), and completed in 2009 his PhD in Pulp Biology in the frame of a co-supervised Thesis between the University of Paris 7 and the University of Birmingham. He is also the President of the Publ Biology and Regeneration Group of the IADR and member of the education committee of the European Society of Endodontology. To date he is full time academic teacher/researcher and his clinical practice is limited to Endodontics. He has been graduated as a Senior lecturer in the departments of Oral biology and endodontics and is the director of the Postgraduate Endodontic Program at Paris Diderot University (3 years full time program). His time is 50% devoted to the clinical practice and 50% to Basic Science research about Tissue engineering and dental Pulp. He works as a Researcher in Paris and as Associate Researcher in Birmingham.
$i++ ?>
Stephane RJD. Simon, D.D.S, M.Phil, PhD
I declare that I have no proprietary, financial, or other personal interest of any nature or kind in any product, service, course, and/or company, or in any firm beneficially associated therewith, that will be discussed or considered during the proposed presentation.