AAE Online CE
NS-16 Endodontic Outcome: Critical Review of our Criteria
4.5 (2 votes)
CE: 1.5

Course Description:
Despite the technological developments in our discipline, so far, there is no convincing evidence to suggest that the overall prognosis of root canal treatment has increased over a period of 50 years. The increased understanding of the complexity of the biofilms that are present in necrotic root canals and many root filled teeth has challenged the view that root canal treatment is about getting root canals sterile. With new imaging technologies like CBCT, it also stands clear that postoperative situations without symptoms and agreeable periradicular conditions, as can be assessed on an intraoral X-ray, may still prove to have signs of residual inflammation. At the same time, we face a renewed interest in a possible association between endodontic infections and general health. These observations put your finger on a crucial point. What should be regarded as sick, what needs to be treated and what does not need to be addressed? It has been argued that both modern medicine and dentistry face fundamental ethical problems if too rigorous and consistent concepts of disease prevail.
At the conclusion, participants should be able to:
Appraise the different dimensions of human ailments, such as apical periodontitis.
Discuss the problems involved in defining outcome of root canal treatment in terms of "success" and "failure".
Describe different possible alternative ways to define and describe outcome of root canal treatment.
Key:

Complete

Next

Failed

Available

Locked
Open to listen to or download MP3 audio.
Open to listen to or download MP3 audio.
5 Questions | Unlimited attempts | 4/5 points to pass
5 Questions | Unlimited attempts | 4/5 points to pass
1.50 CE credits | Certificate available
1.50 CE credits | Certificate available
| Access Date | Quiz Result | Score | Actions |
| --- | --- | --- | --- |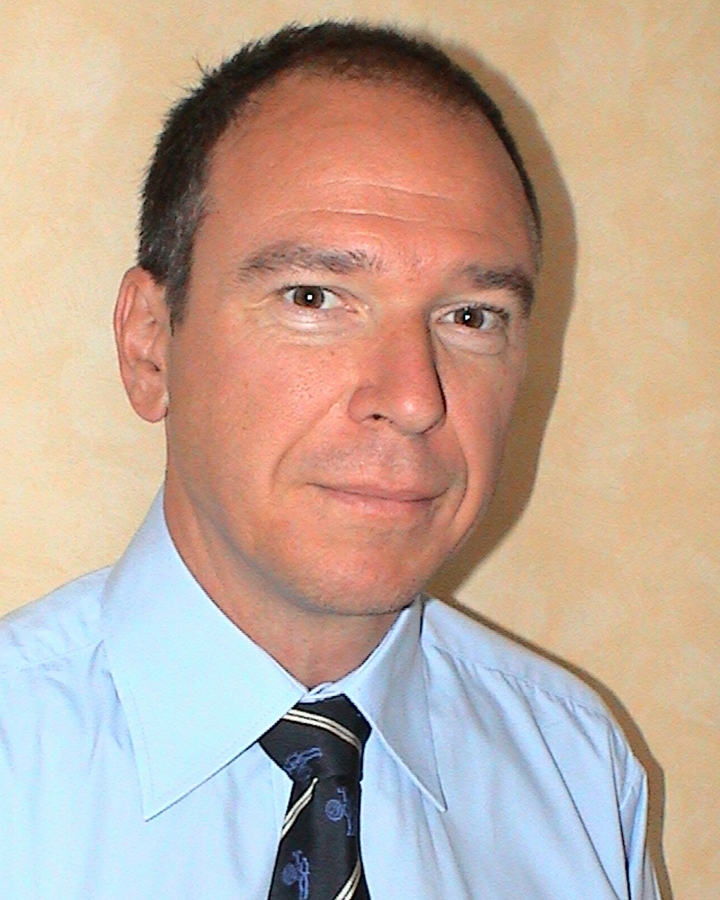 Thomas Kvist, D.D.S, Ph.D​
Associate professor Thomas Kvist, DDS, PhD Thomas Kvist has practiced general dentistry in Sweden and in Sorrento, Italy. He completed specialization in endodontics in 1993 and received his PhD in 2001 at the Department of Endodontology, University of Gothenburg, Sweden where he is presently head and holding a position as associate professor. For several years, he was director of the postgraduate program and head of the Specialist Clinic for Endodontics at Public Dental Service in Gothenburg. He has published articles in peer-reviewed journals on decision-making and clinical outcome in endodontics. He also authored several textbook chapters and edited a textbook on apical periodontitis in root- filled teeth. Thomas Kvist participated in the project group for the report Methods of Diagnosis and Treatment in Endodontics published in 2010 by the Swedish Council on Health Technology Assessment (SBU) and Swedish National Board of Health and Welfare's work to provide National guidelines for adult dental care. He is a member of the editorial board of the International Endodontic Journal and Acta Odontologica Scandinavica. Thomas Kvist is also a participant in the Endodontic Research Collaboration in Scandinavia (EndoReco).
$i++ ?>
Thomas Kvist, D.D.S, Ph.D
I declare that I have no proprietary, financial, or other personal interest of any nature or kind in any product, service, course, and/or company, or in any firm beneficially associated therewith, that will be discussed or considered during the proposed presentation.