AAE Online CE
NS-9 Can One File Do It All?
Product not yet rated
CE: 0

Course Description:
In the last decade, the evolution of 3D radiographic imaging allowed for a better understanding and visualization of the complex endodontic anatomy. Such knowledge is fundamental if endodontists want to combine simplicity and quality of their clinical procedures. One goal of the lecture is to provide new concepts for clinical assessment of canal complexities, aiming at providing clinical hints whether one file can safely do it all in the shaping procedure or not. Another goal is to illustrate the different actions of endodontic instruments inside the canal (creating a glide path, opening the orifice, shaping the main canal and enlarging the apex) and define if one file can efficiently do them all, or if some accessory instruments (manual or mechanical ones) are needed. Different options will be discussed, including the different operative motions, and their role in three-dimensional shaping.
At the conclusion, participants should be able to:

Describe canal complexities in 3 dimensions and the risks of iatrogenic errors.
Describe the different actions of an endodontic instrument and define differences amongst commercially available single-file instrumentation techniques.
Choose if a single-file technique can be used or not for the case and select the most suitable instruments for the case.
Key:

Complete

Next

Failed

Available

Locked
Open to listen to or download MP3 audio.
Open to listen to or download MP3 audio.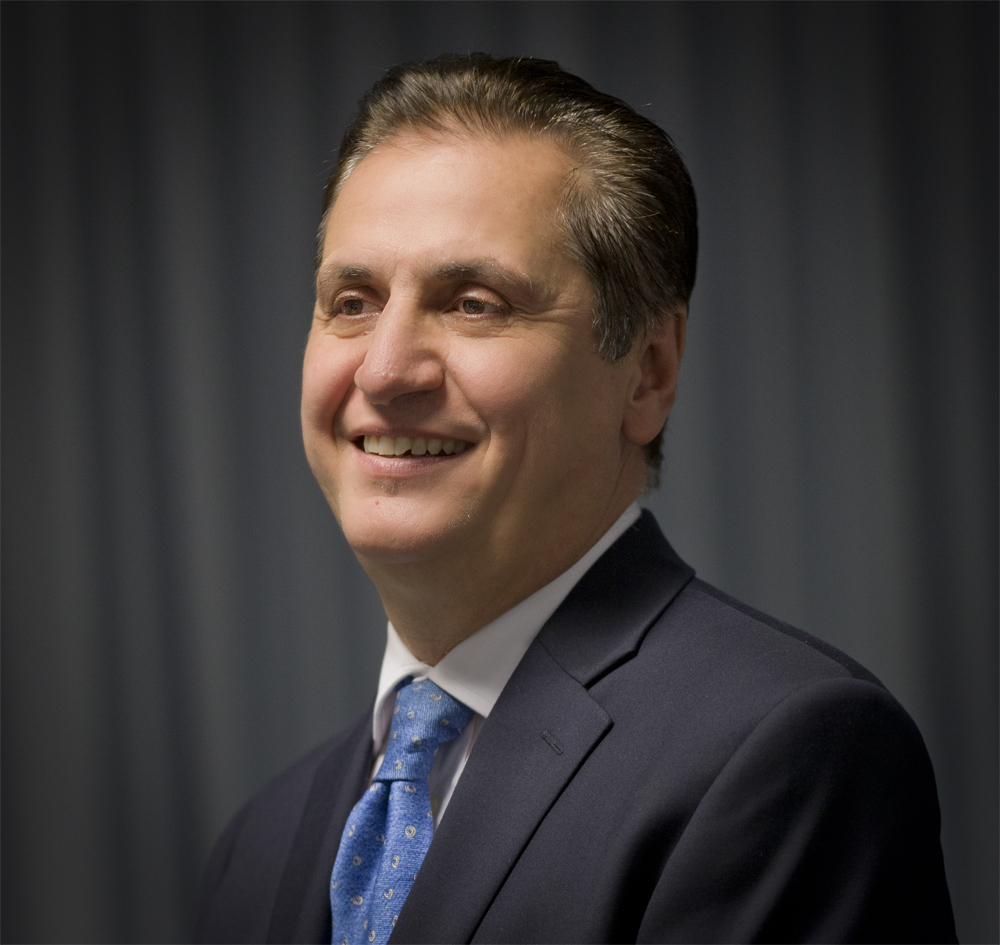 Gianluca Gambarini, M.D., D.D.S.
Prof. Gambarini is Professor of Endodontics, University of Rome, La Sapienza. He is an international lecturer and researcher, author of more than 450 scientific articles, three books and many chapters in other books. He has lectured all over the world (more than 400 presentations) and has been invited as the main speaker in most important national and international endodontic congresses in Europe, North and South America, Asia, Middle East, Australia and South Africa. He has also lectured in many Universities worldwide. He has focused his interests on endodontic materials and clinical endodontics. He is actively cooperating with many manufacturers all over the world to develop new technologies, operative procedures, and materials for root canal treatment. He owns patents in the field. He is currently Chairman of the Clinical Practice commitee and member of Executive Booard of ESE ( european Society of endodontology). Still maintains a private practice in Roma.
$i++ ?>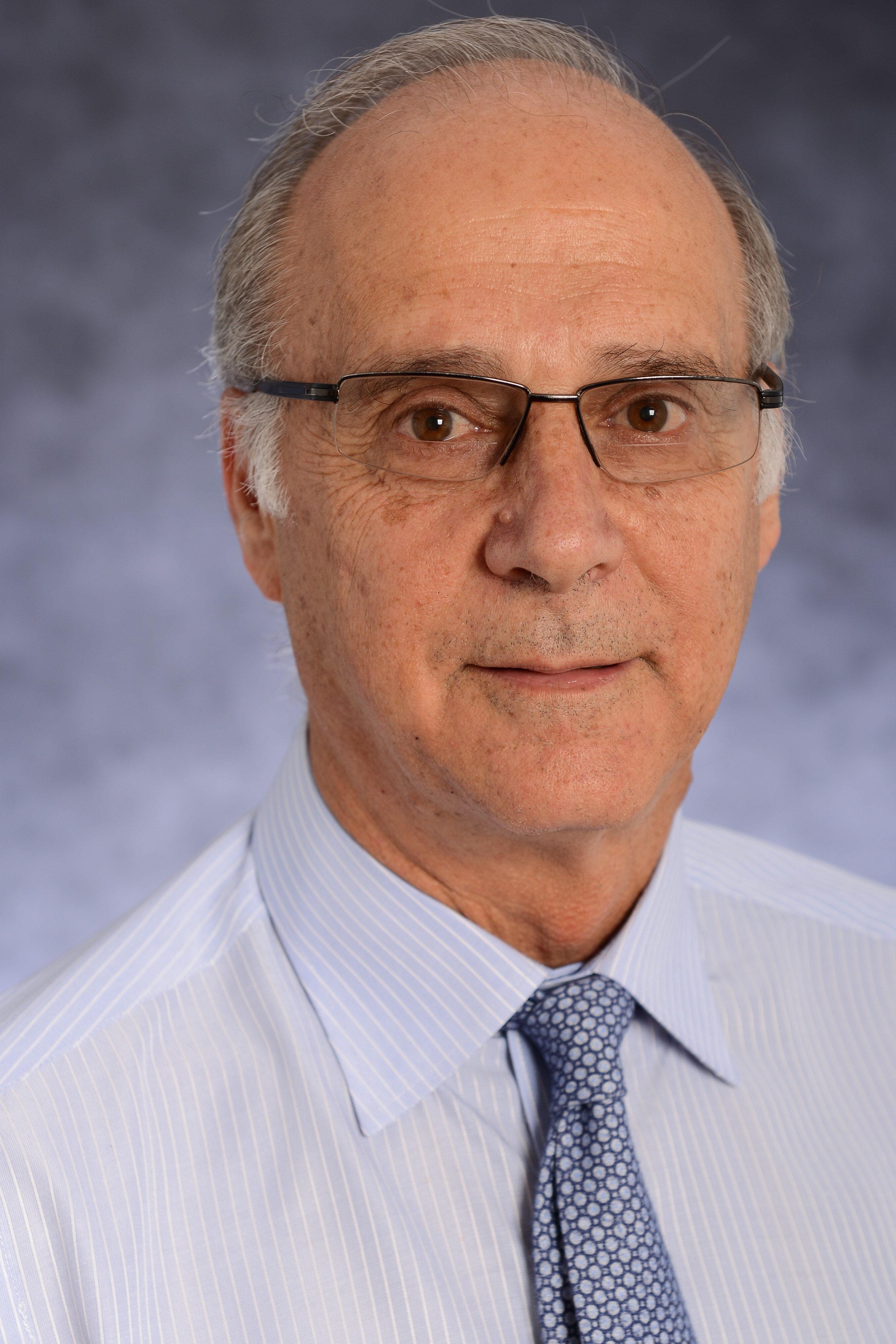 Martin Trope, D.M.D.
Dr. Martin Trope was born in Johannesburg, South Africa where he received his BDS degree in dentistry in 1976. From 1976 to 1980 he practiced General Dentistry and Endodontics. In 1980 he moved to Philadelphia to specialize in Endodontics at the University of Pennsylvania. After graduating as an Endodontist he continued at the University of Pennsylvania as a faculty member until 1989 when he became Chair of Endodontology at Temple University, School of Dentistry. In 1993 he accepted the JB Freedland Professorship in the Department of Endodontics at the University of North Carolina at Chapel Hill, School of Dentistry. Named in honor of one of the founding fathers of Endodontics, the Freedland Professorship recognizes significant contributions to the specialty. Dr. Trope is currently Clinical Professor, Department of Endodontics, School of Dental Medicine, University of Pennsylvania and in private practice in Philadelphia. Dr. Trope's is actively involved in the development, design and promotion of new technological advancements in Endodontics. Presently he acts as Clinical Director for Brasseler USA. He has created Next Level Endodontics, continuing dental education, combining his extensive background of the theoretical world of academics with his considerable experience in private practice.
$i++ ?>
Gianluca Gambarini, D.D.S.
I declare I have a past or present proprietary or relevant financial relationship or receive gifts in kind (including soft intangible remuneration), consulting position or affiliation, or other personal interest of any nature or kind in any product, service, course and/or company, or in any firm beneficially associated therewith, as indicated: sybronendo KERR () : Consultant, Grant/Research Support
Martin Trope, D.MD
I declare I have a past or present proprietary or relevant financial relationship or receive gifts in kind (including soft intangible remuneration), consulting position or affiliation, or other personal interest of any nature or kind in any product, service, course and/or company, or in any firm beneficially associated therewith, as indicated: Brasseler USA () : Clinical Director, Other Financial or Material Support