AAE Online CE
PM-5 Recognition & Rewards Rebooted: A Smarter and More Productive Approach to Employee Recognition
3 (2 votes)
CE: 0

Course Description:
Make the difference in your team's careers as well as your practice. This interactive session invites you to reboot the common, unproductive traditions of employee recognition and rewards. Learn a smarter, more productive approach that results in team members giving their full effort and staying with you. With good intentions most practices focus on WHAT to give, rather than HOW to deliver meaningful recognition. For example, rewards are routinely given in place of, or without meaningful recognition - falling flat. Or key contributors see less productive peers also get recognized which is instead demotivating. And more creative approaches are often unsustainable with disappointing outcomes.
At the conclusion, participants should be able to:
Describe why common practices of employee recognition can be demotivating and costly.
Identify the four fundamentals of employee recognition and Illustrate the most effective approaches in order to inspire team members to give their full effort and stay with you.
Utilize a simple effective tool to delivering meaningful recognition; and find ways to incorporate these concepts into your practice or existing recognition program.
Key:

Complete

Next

Failed

Available

Locked
Open to listen to or download MP3 audio.
Open to listen to or download MP3 audio.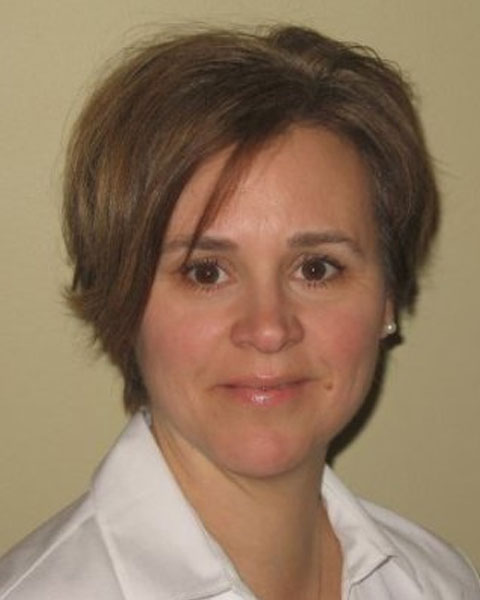 Sam K. Jenniges M.S.
Sam (Sandra) Jenniges is a facilitator, trainer and leadership consultant working with leaders at all organizational levels and is known for perpetually inspiring employees and organizations to their individual best. Driven by her passion for engaging employees, she has worked in Organizational Development, Training, and Consulting since 1990. Sam has a BS degree in Scientific and Technical Communications from the University of Minnesota and her MS degree in Organizational Training and Development from St. Joseph's University in Philadelphia. She has worked with Fortune 500 companies, small and mid-size firms, universities and healthcare organizations. Some of her clients include Microsoft, Campbell's Soup Company, Pfizer, Merck, Penn State University, The Dental Specialists and more. With an interactive style, Sam works with organizations to build a culture of exceeding expectations and recognition through Employee Engagement, On-boarding Programs, Employee Surveys, 360 Feedback and Leadership Programs.
$i++ ?>
Sam Jenniges, M.S.
I declare that I have no proprietary, financial, or other personal interest of any nature or kind in any product, service, course, and/or company, or in any firm beneficially associated therewith, that will be discussed or considered during the proposed presentation.