AAE Online CE
SP-32 Pain Outcomes After Root End Resection Surgery: Risk Factors for Acute and Persistent Pain
3.8 (5 votes)
CE: 0

Course Description:
For many patients, pain is the most important outcome of any endodontic intervention. Despite our best efforts to perform technically ideal procedures, how much post-operative pain will be experienced and for how long is often unpredictable. Here we will discuss findings from a prospective study that measured post-operative pain intensity and duration after root end resection surgery. Risk factors identified in this study will be discussed and given context through the discussion of established risk factors for worse pain outcomes after surgery. We will also describe individual cases where the pain did not resolve after surgery and discuss whether these cases should be categorized as chronic post-surgical pain.
At the conclusion, participants should be able to:
Explain the biological mechanisms contributing to individual variability in pain after surgery.
Identify risk factors that can help identify patients at risk for high intensity acute post-surgical pain.
Describe the phenomena of chronic post-surgical pain and the risk factors for chronic pain after root end resection surgery.
Key:

Complete

Next

Failed

Available

Locked
Open to listen to or download MP3 audio.
Open to listen to or download MP3 audio.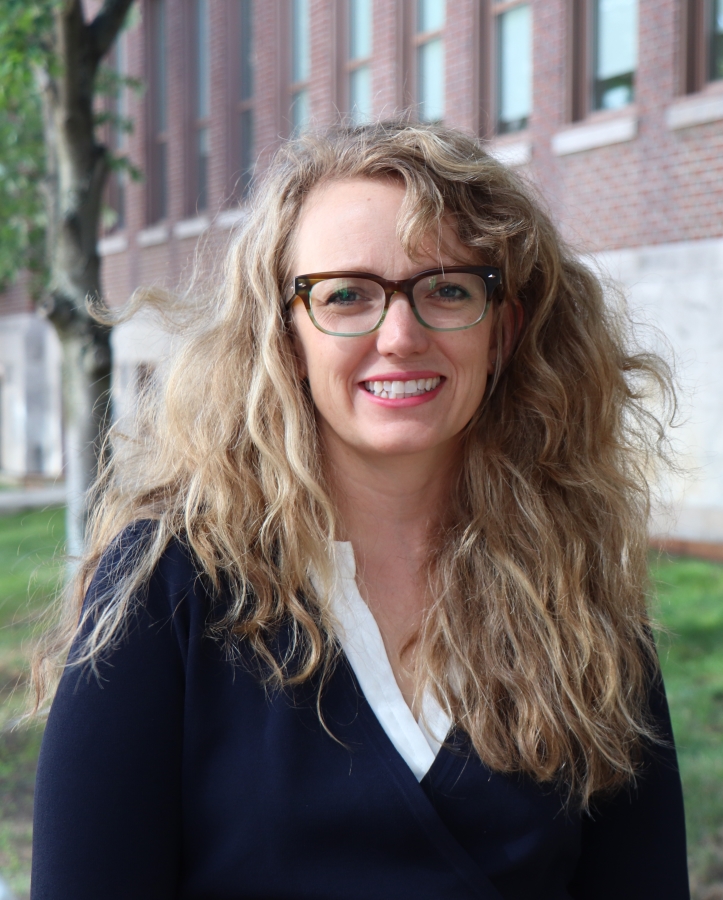 Jennifer L. Gibbs, M.S., D.D.S., Ph.D.
Jennifer L. Gibbs, M.S, D.D.S., Ph.D. is Director of the Endodontics Division and Program Director of Advanced Graduate Education Program in Endodontics at Harvard University School of Dentistry. Dr. Gibbs received her dental degree and her Ph.D. in Pharmacology from the University of Texas Health Science Center San Antonio. She then completed a certificate in Endodontics and an M.A.S. in Clinical Research from the University of California San Francisco, as well as a postdoctoral training period. She is now a full time faculty at Harvard. Dr. Gibbs heads a translational research group focused on understanding the neurobiological mechanisms of orofacial pain with a focus on the nociceptors of the dental pulp. She teaches clinically in the advanced graduate Endodontic Program and lectures to both post-graduate and pre-doctoral students. Dr. Gibbs is active in the Faculty Practice at Harvard. She is a past Educator Fellow of the American Association of Endodontics and past president of the Pharmacology, Toxicology, and Therapeutics Group of the IADR.
$i++ ?>
Jennifer L. Gibbs, MS, DDS, PhD
I declare that I have no proprietary, financial, or other personal interest of any nature or kind in any product, service, course, and/or company, or in any firm beneficially associated therewith, that will be discussed or considered during the proposed presentation.