AAE Online CE
SP-35 Past, Present and Future: A Look at the Evolution of our Specialty and What the Future Holds
1 (1 vote)
CE: 0

Course Description:

A short introduction to "level of evidence in endodontic research" will be given. The lecture will continue with a description of the building blocks for success in endodontic treatment, and how these have changed (or not!) during the decades. We will then look at the "endodontic triad" as a disease/treatment model and how the three arms are related. An identification of how legacy protocols came out of the then available technology will be discussed with an emphasis on the continued evolution of debridement technology and how it has impacted the other arms of the triad and challenges our ideas around obturation. The use of new sealers that effectively seal in large film thicknesses, the concept of gutta percha points used as a condenser rather than an obturation material, and a review of the need for vertical condensation will also be evaluated along with whether obturation will really be necessary in the future.
At the conclusion, participants should be able to:

Describe the inter-relation of the classic endodontic triad arms and how changing one will influences the others.
Discuss what near-term treatment protocol changes are possible and how they may simplify endodontic treatment.
Evaluate whether or not the protocol changes that are possible today are more effective.
Key:

Complete

Next

Failed

Available

Locked
Open to listen to or download MP3 audio.
Open to listen to or download MP3 audio.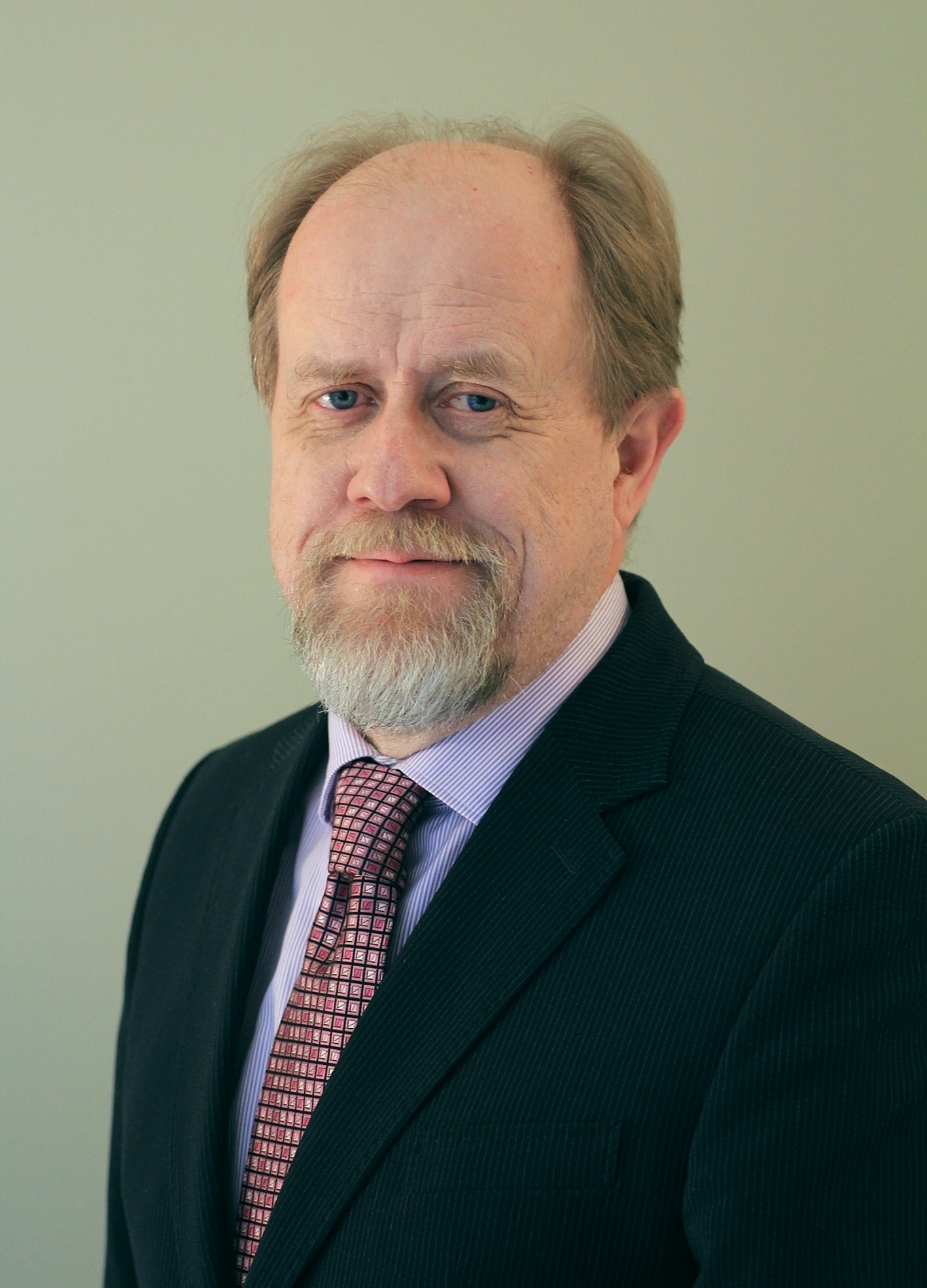 Markus Haapasalo D.D.S., Ph.D., FRCDC(Endod.)
Dr. Markus Haapasalo is the professor and chair of the Division of Endodontics at University of British Columbia, Vancouver, Canada. He is the former head of the Department of Oral Biological and Medical Sciences. He is a member of Royal College of Dentists of Canada (Endodontics) and an associate member of AAE. Dr. Haapasalo is a member of the editorial board of the International Endodontic Journal and the Scientific Advisory Board of Journal of Endodontics. In endodontics, his areas of special interest include instrumentation, biofilms, irrigation, persistent infections and resorptions. In addition, Dr. Haapasalo has received several teaching and research awards and is an eminent speaker at numerous international conferences.
$i++ ?>
Markus Haapasalo, D.D.S., PhD

I declare I have a past or present proprietary or relevant financial relationship or receive gifts in kind (including soft intangible remuneration), consulting position or affiliation, or other personal interest of any nature or kind in any product, service, course and/or company, or in any firm beneficially associated therewith, as indicated: Brasseler () : Grant/Research Support; Dentsply Maillefer () : Honorarium; Dentsply Tulsa () : Grant/Research Support, Honorarium, Royalties; FKG Dentaire, Switzerland () : Honorarium; Henry Schein, Sybron Endo () : Honorarium; Sonendo Inc. () : Consultant, Material support, Other Financial or Material Support, Stockholder/Ownership Interest (excluding diversified mutual funds); sybronendo () : Grant/Research Support; Vista dental () : Grant/Research Support