To The Point Corporate-Sponsored Lecture | US Endo Partners: A Specialty Service Partnership
5 (1 vote)
CE: Ineligible
This sponsored webinar is presented by:
A pathway to secure our financial and professional futures NOW.
This presentation is part of the To the Point Corporate-Sponsored Webinar series. To the Point Corporate-Sponsored Webinars may include opinion, speculation and other statements not verifiable in the scientific method and do not necessarily reflect the views of AAE. Participants should use their best judgment in evaluating the merits of any content
Key:

Complete

Next

Failed

Available

Locked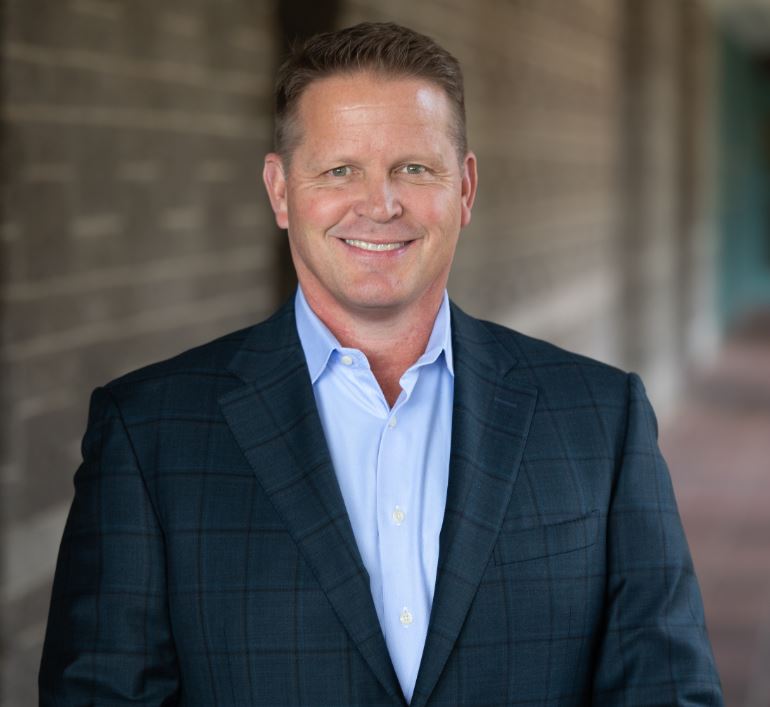 Steven Frost, D.D.S.
Dr. Steven L Frost has been an endodontic thought leader, innovator and implementor of the single visit root canal therapy for 23 years. He is a graduate of the University of the Pacific School of Dentistry in 1992. He received his Certificate in Endodontics from Tufts School of Dental Medicine in 1994. Dr. Frost founded Red Mountain Endodontics in 1994 and is currently the head of 3 endodontic offices. He is the Co-Founder of OnCall Dental Urgent Care which has two office locations in Arizona, and is licensed in 12 states Nationwide in 23 offices. He has presented on all aspects of Endodontics including dental trauma to large groups of dentists. He is also known in his community for allowing general dentists to come for one-on-one training at his office to assist them in upping their Endo skills. He is a father of 5 boys and 1 princess, mentor, clinical educator, oh and identical twin.
$i++ ?>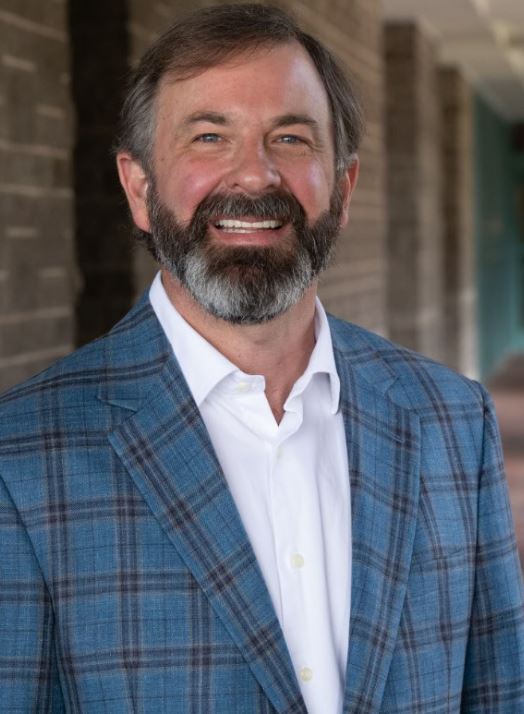 Derek White
Dr. Derek White was born in Birmingham, Alabama while his dad was in dental school, shortly after they moved to Butler, Alabama where Dr. White graduated high school. Dr. White attended the University of Alabama for his undergraduate studies; he then continued his education at the University of Alabama at Birmingham for both dental school and post-doctoral training in endodontics. While in his residency, Dr White was thoroughly trained in non-surgical and surgical endodontics with a strong emphasis on microscopic endodontic therapy. Dr White moved to Jackson, Mississippi upon graduating residency in 2004. He has been in private practice since that time. Dr White is a member of the American Dental Association, Mississippi Dental Association, and a specialist member of the American Association of Endodontics. In his spare time, Dr White enjoys hunting, fishing, anything outdoors, lecturing on endodontics, and spending time with his wife and kids.
$i++ ?>
Steven Frost, D.D.S.
In accordance with this policy, I declare I have a past or present proprietary or relevant financial relationship or receive gifts in kind (including soft intangible remuneration), consulting position or affiliation, or other personal interest of any nature or kind in any product, service, course and/or company, or in any firm beneficially associated therewith, as indicated: US Endo Partners (StockHolder); Sonendo (Honorarium)

Derek White
In accordance with this policy, I declare I have a past or present proprietary or relevant financial relationship or receive gifts in kind (including soft intangible remuneration), consulting position or affiliation, or other personal interest of any nature or kind in any product, service, course and/or company, or in any firm beneficially associated therewith, as indicated: US Endo Partners