AAE Online CE
To the Point Corporate-Sponsored Webinar | Adaptive Technologies for Endodontic Treatment and Retreatment
4.38 (8 votes)
CE: Ineligible

This sponsored webinar is presented by:


Description: Root canal treatment should provide maximal microbial control while maintaining the structural strength of the tooth. Traditional files are not able to achieve this fundamental aim. The XP family of endodontic instruments is designed to expand and adapt to the natural canal morphology, enabling maximal debridement and disinfection without changes to the canal shape and ensures minimal removal of intracanal dentin. This ultra-conservative treated root can then be filled using bioceramic technologies that do not require excessive coronal preparation. The webinar will describe the technology that is moving us into a new era in endodontics.
At conclusion participants should be able to:
Comprehend the scientifically based biologic requirements for endodontic success.
Describe the limitations of files that creates a round shape.
Explain the latest generation of technologies that allows us to clinically obtain the essential biologic goals for success.
This presentation is part of the To the Point Corporate-Sponsored Webinar series. To the Point Corporate-Sponsored Webinars may include opinion, speculation and other statements not verifiable in the scientific method and do not necessarily reflect the views of AAE. Participants should use their best judgment in evaluating the merits of any content.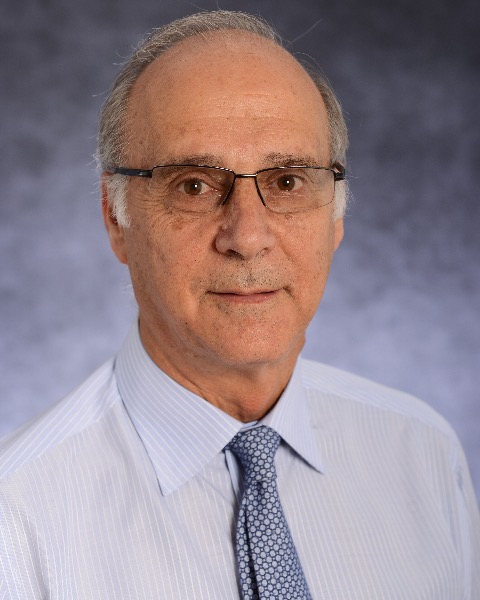 Martin Trope, D.M.D.
Dr. Martin Trope was born in Johannesburg, South Africa where he received his BDS degree in dentistry in 1976. From 1976 to 1980 he practiced General Dentistry and Endodontics. In 1980 he moved to Philadelphia to specialize in Endodontics at the University of Pennsylvania. After graduating as an Endodontist he continued at the University of Pennsylvania as a faculty member until 1989 when he became Chair of Endodontology at Temple University, School of Dentistry. In 1993 he accepted the JB Freedland Professorship in the Department of Endodontics, UNC at Chapel Hill. Named in honor of one of the founding fathers of Endodontics, the Freedland Professorship recognizes significant contributions to the specialty. In 2014, he was awarded the Jens Ove Andreasen Lifetime Achievement Award by the International Association of Dental Traumatology.
Dr. Trope is Clinical Professor, Department of Endodontics, University of Pennsylvania. He is also in private practice.
$i++ ?>
Martin Trope, D.M.D
In accordance with this policy, I declare I have a past or present proprietary or relevant financial relationship or receive gifts in kind (including soft intangible remuneration), consulting position or affiliation, or other personal interest of any nature or kind in any product, service, course and/or company, or in any firm beneficially associated therewith, as indicated: Brasseler, FKG (Financial/Material Support)

Key:

Complete

Next

Failed

Available

Locked
04/28/2020 at 6:00 PM (CDT) | 60 minutes
04/28/2020 at 6:00 PM (CDT) | 60 minutes