To The Point Corporate-Sponsored Lecture| Technology for Advanced Cleaning and Disinfection: Enhanced Efficacy with a Streamlined Workflow for use in Everyday Practice
Product not yet rated
CE: Ineligible

This sponsored webinar is presented by:


Addressing complicated anatomy has long been the achilles heel in the field of endodontics. Recently, there has been an increased awareness and challenge to meet this demand. This has led to the rapidly evolving development of advanced irrigation techniques and technologies. Edge Endo is committed to developing innovative irrigation technologies that provide enhanced cleaning efficacy while improving overall procedural workflow. This technology will allow for the preservation of tooth structure through a minimally invasive approach with safety of upmost importance. This presentation will review the current state of irrigation and present an advanced irrigation technology. The presenter will provide his clinical experience highlighting the efficacy and simplicity of employing it in the everyday clinical practice and give the plan for broad scale commercialization within the endodontic specialty.
This presentation is part of the To the Point Corporate-Sponsored Webinar series. To the Point Corporate-Sponsored Webinars may include opinion, speculation and other statements not verifiable in the scientific method and do not necessarily reflect the views of AAE. Participants should use their best judgment in evaluating the merits of any content.
Key:

Complete

Next

Failed

Available

Locked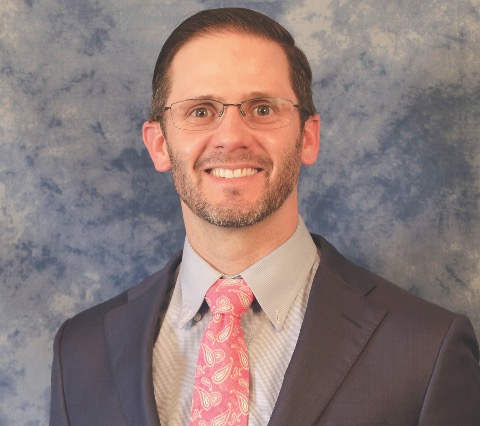 Charles Maupin, D.D.S.
Dr. Charles Maupin graduated from Baylor College of Dentistry in 2007. He then went on to receive his endodontic certificate from the University of California School of Dentistry where he served as Chief Resident. Dr. Maupin is a Diplomate of the American Board of Endodontics. He serves as a part time clinical professor at UCLA. He is a founding member of the International Academy of Endodontics. Dr. Maupin maintains a private practice limited to endodontics and implant surgery in Lubbock, Tx. Dr. Maupin is the inventor of dynamically guided endodontics.
$i++ ?>
Charles Maupin, D.D.S.
In accordance with this policy, I declare I have a past or present proprietary or relevant financial relationship or receive gifts in kind (including soft intangible remuneration), consulting position or affiliation, or other personal interest of any nature or kind in any product, service, course and/or company, or in any firm beneficially associated therewith, as indicated: Edge Endo (Financial/Material Support)